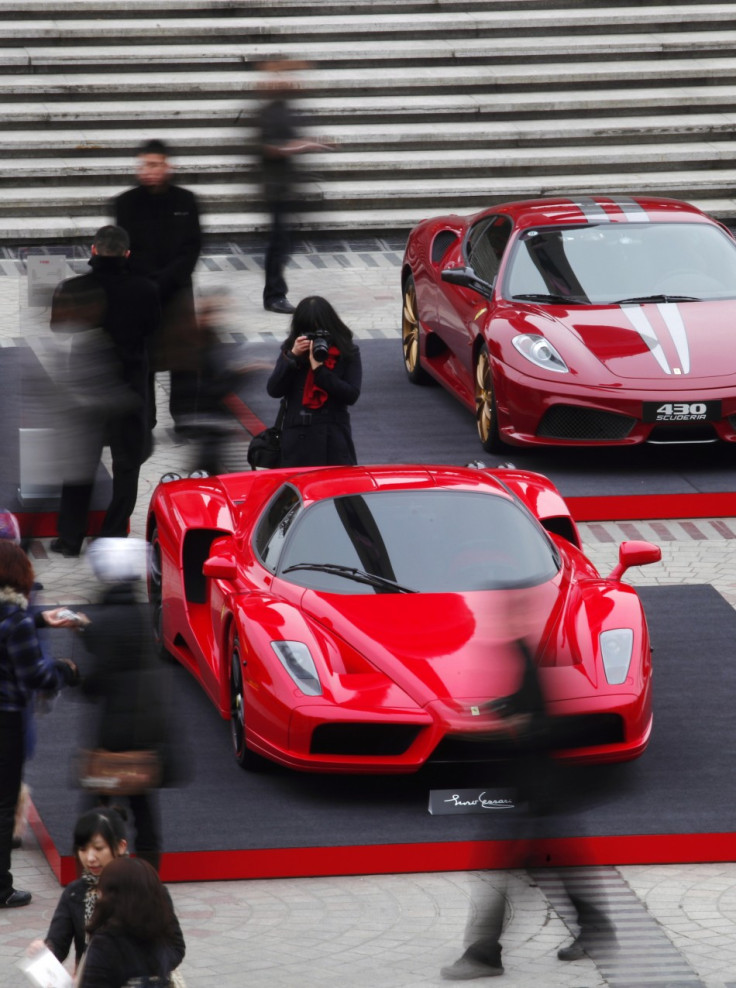 Italian car maker Ferrari has posted record figures for the first half of 2012 as its widened range of products in recent years attracted more customers.
The company's net profit amounted to 100m Euros (£80m) for the six months, an increase of 10 percent year on year.
Ferrari delivered 3,664 cars to dealers during this period, up 7.4 percent, boosting revenue by 11.9 percent to 1.2bn Euros.
Following the strong performance, the company said it expects to post better figures for the year.
Chairman Luca di Montezemolo said in a statement: "We can look forward to ending 2012 having improved still further on last year's financial performance."
The company had posted record numbers in 2011 selling 7,195 cars, up 9.5 percent from the previous year.
Ferrari chief executive Amedeo Felisa told BBC that the company may repeat the record this year in volume and finances.
The company had expanded its stable of products in recent years to reach a wider range of customers, coming out with models such as California and FF.
The Wall Street Journal claimed that Ferrari continued to do well even as car sales in Europe fell since it catered to a clientele who rarely let economic issues affect their spending habits.
Its new model, F12berlinetta is expected to see further rise in sales among customers who look for high speed.
"If you compare the situation at Ferrari five years ago, we have reshaped the range of products," Felisa told BBC.
Although US still remains the company's strongest market, it has achieved considerable success in newer avenues and currently has a presence in 60 countries.
"Today, of the total we manufacture we sell 7% within Italy, 93% around the world," Felisa added.
Its sales have increased in China, Russia, Middle East and South America and is looking to expand further.