When Donald Trump won the nomination for the US elections in May 2016, the general consensus was that the Republicans had handed the White House to Hillary Clinton.
Not only was the billionaire thought to have alienated himself from American voters with his statements about women, Muslims and immigrants, but from the political elite, with senior Republican figures lining up to distance themselves from him.
But while many had written Trump off until hours before Clinton conceded in the early hours of 9 November, writer and conservative commentator Doug Wead – a veteran of 10 US elections over the past 40 years and former special advisor to George H. W Bush – felt that the media and pollsters had underestimated how unpopular Clinton was with US voters, and how badly her campaign had been run.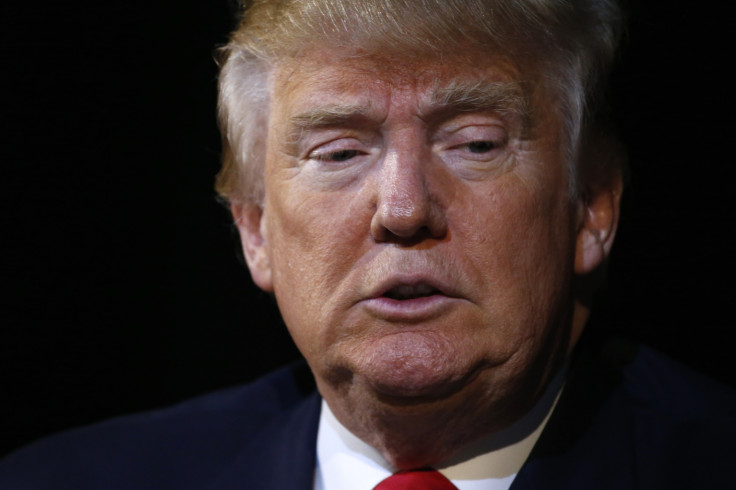 Wead turned out to be right, and in his new book – Game of Thorns: The Inside Story of Hillary's Clinton's Failed Campaign and Donald Trump's Winning Strategy – he explains just how Trump confounded critics to become the 45<sup>th president of the US. His book quotes dozens of sources from within both the Trump and Clinton campaigns to give a picture of what he brands the most extraordinary political story in America's modern history.
This week, Wead spoke to IBTimes UK's podcast – In the Field – about both the campaign and Donald Trump's first two months in office.
Subscribe on iTunes to In the Field, IBTimes UK's weekly podcast on world affairs.