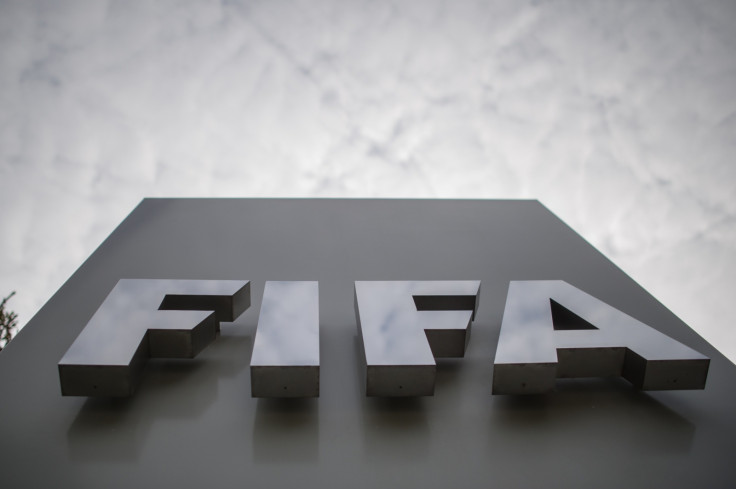 Fifa will elect its new president at an elective congress on 26 February 2016, football's governing body has announced.
The vote will be held at Fifa's Zurich headquarters and comes after Sepp Blatter announced he would step down as leader in the wake of an FBI investigation into 14 football officials charged with corruption and bribery.
Blatter was assumed to have tightened his grip on the sport's governing body when he was elected to a fifth term as president in May, amid US officials launching an investigation into Fifa for alleged widespread fraud.
Voting in May's election went to a second round after neither the Swiss incumbent nor contender Prince Ali bin al-Hussein were able to secure a two-thirds majority of at least 140 votes – Blatter won 133 to al-Hussein's 73 – of the 206 votes that were cast.
But the Jordanian prince stepped down before the second round of voting took place, paving the way for Blatter to remain head of football's top table.
Four days after claiming the historic election victory, the 79 year old said he would step aside as the most powerful man in football because he wanted to do "the best for football and Fifa".
Fifa's reputation has been battered by the revelations officials received more than $150m (£100m) in bribes, along with an ongoing investigation into awarding the 2018 and 2022 World Cups to Russia and Qatar respectively.
Officials who pleaded guilty to charges of rampant bribery are Chuck Blazer, the former general secretary of CONCACAF and former US representative on the Fifa executive committee, José Hawilla, the owner of Brazilian sports marketing company Traffic Group, and Daryll and Daryan Warner, the sons of former Fifa vice president Jack Warner.
Last week, former Fifa Vice-President Jeffrey Webb pleaded not guilty in New York to corruption, including a bribe that saw a swimming pool built at his home in the Cayman Islands.