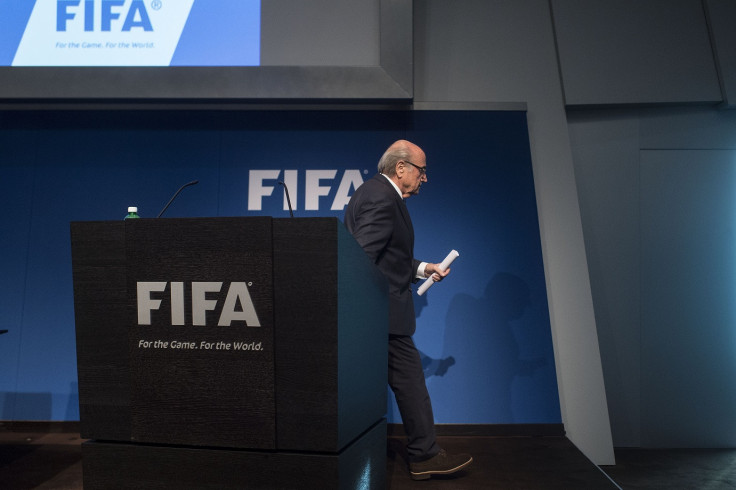 Sepp Blatter has quit as Fifa president just four days after he was re-elected for a fifth term at a congress vote in Zurich.
The 79-year-old said he was stepping down as the most powerful man in football because he wanted to do "the best for football and Fifa".
The shock announcement came at a delayed press conference in Zurich and comes after the Swiss was re-elected after contender Prince Ali bin al-Hussein withdrew his candidacy.
Fifa has said a presidential election will be held between December 2015 and March 2016.
With Blatter, who was president of the football organisation for 17 years, having exited the Fifa stage, a host of candidates are expected to toss their hats in the ring for the position at the head of football's top table.
But who are the candidates?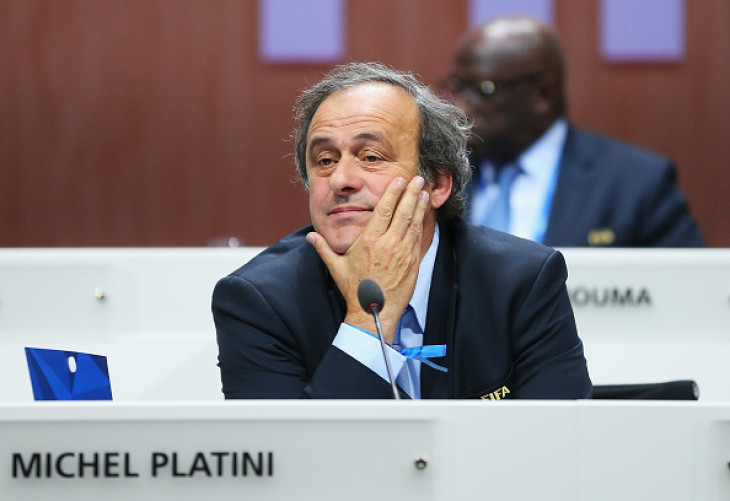 Michel Platini - 6/5
The favourite. The former Juventus and France midfielder has been Uefa president since succeeding Lennart Johansson in 2007. As news emerged of the corruption scandal engulfing Fifa, Platini tried to oust Blatter from his position and urged him to resign.
Since the fallout, he has been the figurehead of a European campaign to boycott the Russian World Cup and will on 5 June convene a Uefa meeting to discuss its next move. That meeting will now take on greater significance in light of these developments.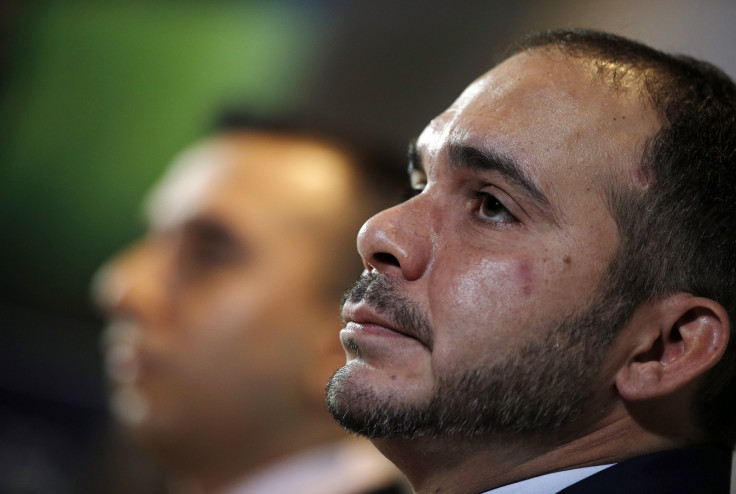 Prince Ali bin al-Hussein - 7/4
The Jordanian stepped aside for Blatter to continue as president at the congress vote after it went to a second round. Blatter won 133 votes, while Hussein had 73 of the 206 that were cast.
In the wake of his defeat, Hussein, a Sandhurst military academy graduate, said he would have immediately resigned if he was Blatter. The former vice-president of Fifa said while he would always be involved in football, he did not know if he would again stand for president. Blatter's announcement could have made up the prince's mind.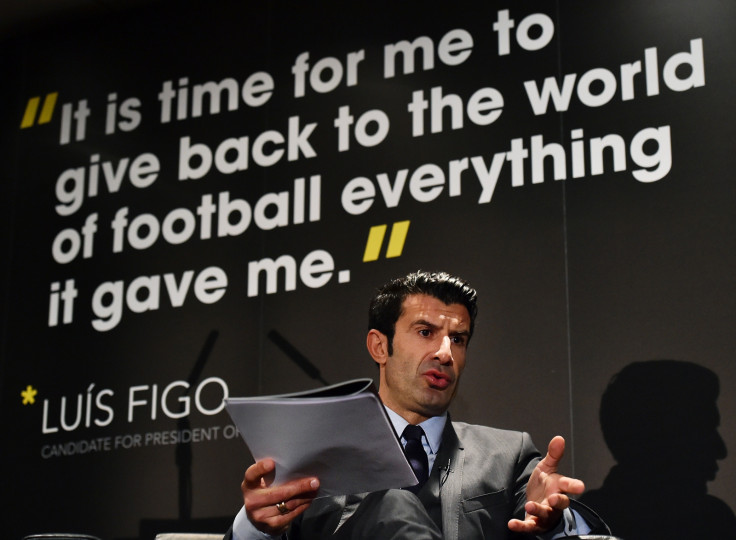 Luis Figo - Odds: 6/1
The Portugal legend pulled out of the race to succeed Blatter in May, citing incidents he had seen "that should shame anyone who desires soccer to be free, clean and democratic". On Blatter's election victory, the former Fifa world player of the year accused him of being aware of corruption, influence and racketeering.
He sought the presidency to implement change after getting support from his friends in football. With Blatter seemingly consigned to Fifa history, Figo, who won 127 international caps for his homeland, might fancy a second punt at the top job.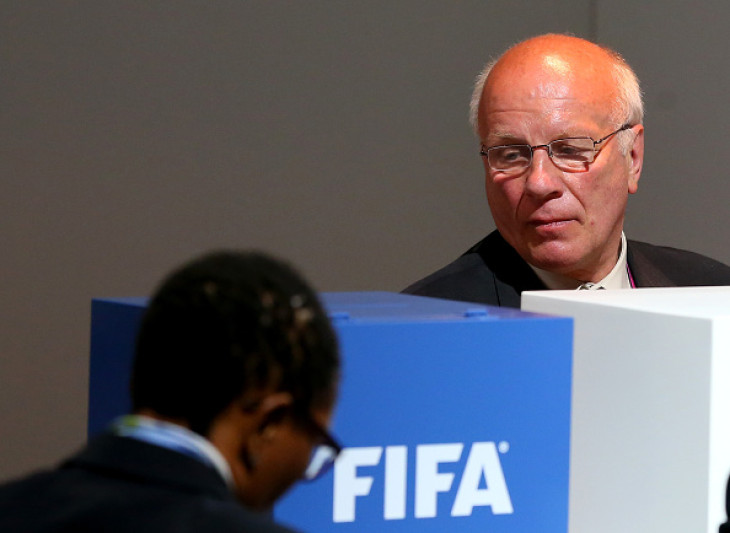 Greg Dyke - 50/1
A fierce critic of Blatter, FA chairman Greg Dyke might have his hands full to move up the ladder to become Fifa president. He supported Hussein's bid to oust Blatter and in the wake of the septuagenarian's victory called for European nations to boycott the 2018 World Cup in Russia. Former Manchester United board member Dyke said he would be surprised if Blatter lasted two years in the job. His prediction came true.