Fifa Scandal: Bidding for 2026 World Cup postponed amid bribery allegations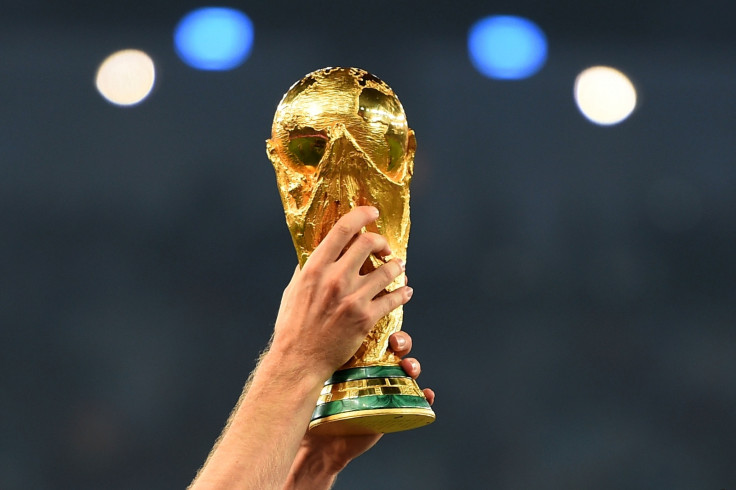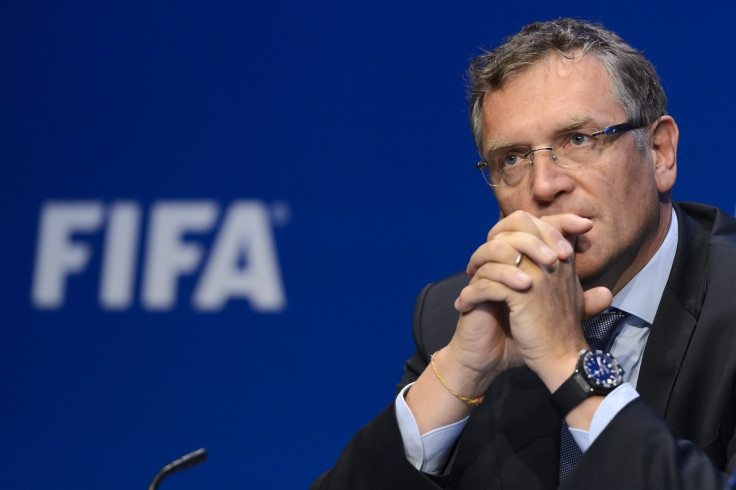 Fifa has denied Jérôme Valcke made a $10m payment to an account whose fiduciary was Jack Warner
Getty Images
Fifa has postponed the bidding process for the 2026 World Cup in the wake of the recent corruption scandal.
Security general Jerome Valcke, who himself is also accused of being involved in a $10m (£6.5m) payment with regards to the awarding of the 2010 World Cup to South Africa, confirmed the adjournment at a press conference.
A decision was expected to be made on who would host the 2026 world Cup in May 2017, with the US, Morocco and Mexico expected to be among those to be among those bidding.
Valcke told reporters: "Due to the situation, I think it's nonsense to start any bidding process for the time being. It will be postponed."
As well as 14 football officials charged with corruption and bribery allegations, including several Fifa executives, Swiss authorities have also launched a criminal investigation into the handing of the 2018 and 2022 World Cups to Russia and Qatar respectively.
The scandal led to the resignation of long-term Fifa president Sepp Blatter despite him not being one of those involved in the corruption investigation.
Valcke spoke at the Russian city of Samara -- a venue for the 2018 World Cup finals -- alongside Russian sports minister Vitaly Mutko to deny suggestions the country will withdraw from hosting the competition.
"Overall the preparations for the Fifa Confederations Cup and the Fifa World Cup as well as our first major event, the preliminary draw, are well under way and on schedule," said Valcke.
Valcke also defended Fifa's handling of a $10m payment to a Caribbean Football Union account controlled by Jack Warner, one of those executives named in the corruption scandal and currently on Interpol's Most Wanted list.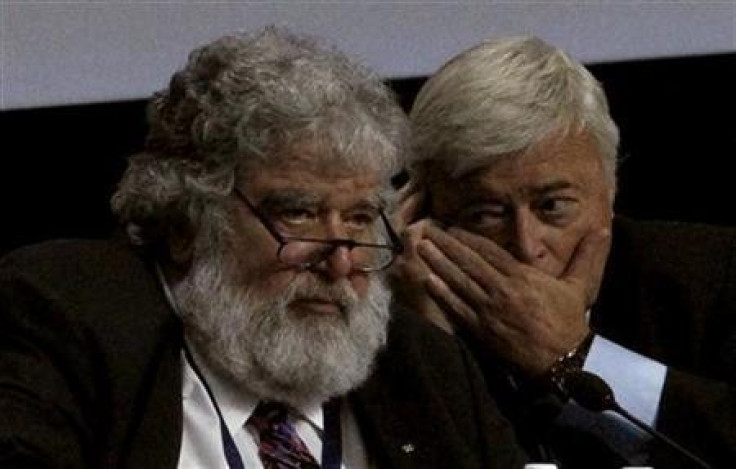 FIFA executive members Chuck Blazer (L) of the U.S with Ricardo Teixera of Brazil pictured in 2011.
Reuters
Former Fifa executive Chuck Blazer has already pleaded guilty to taking some of money as a bribe to vote for South Africa to host the 2010 World Cup.
Valcke said: "It was not Fifa's money -- it was a request from official South African authorities and the South African Football Association (SAFA). As long as it is in line with rules we do it. I don't understand what's the problem and why I am such a target in this question," he said.
"You [the media] have decided that after Blatter I am the head to be cut. Fine, but don't say it is because of this $10m."
© Copyright IBTimes 2023. All rights reserved.