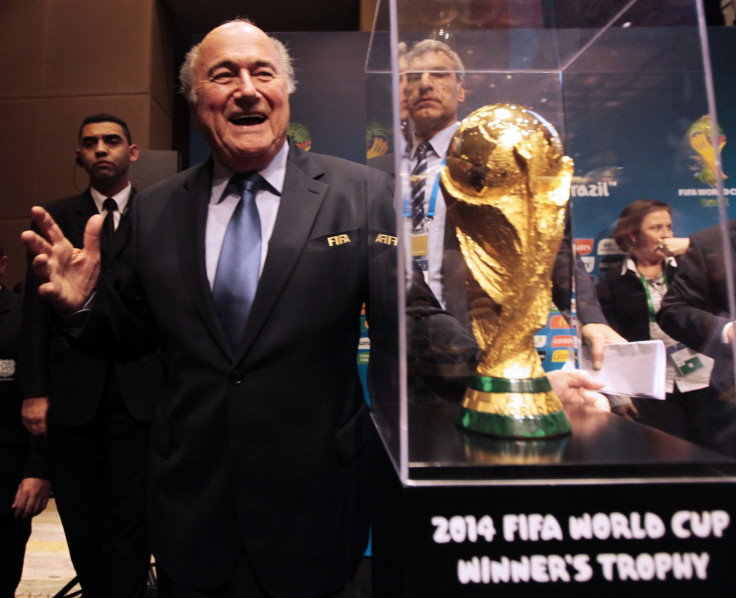 FA chief executive Martin Glenn says England won't host the 2018 or 2022 World Cups if Russia or Qatar lose the events.
Glenn told Sky News the Football Association is "not interested" in hosting the tournaments, in his first comments since seven Fifa executives were arrested as part of an FBI probe that indicted 14 people on bribery and corruption charges and prompted the resignation of president Sepp Blatter.
"We are really not interested," he told Sky News. "[The 2018 tournament] has gone to Russia in good faith, they have not had a World Cup, why shouldn't they play there, and 2022 was never going to be in Europe so it should be outside of Europe.
"So we support the World Cup being dispersed around the world, as the name suggests."
Earlier this week, Culture Secretary John Whittingdale there was a "very strong" case for re-running bids for the 2018 and 2022 World Cups if it is proved that the process of awarding the tournaments was corrupt.
"It does seem very unlikely that another European country would host it in 2022. But obviously if Fifa came forward and asked us to consider hosting it we have the facilities in this country and of course we did mount a very impressive if unsuccessful bid to host the 2018 World Cup," he said.