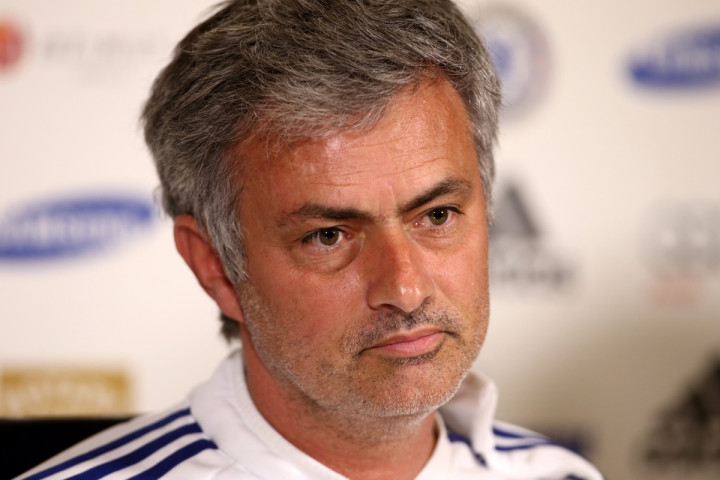 Chelsea manager Jose Mourinho believes Spain's lack of an overhaul has been one of the biggest reasons behind their World Cup nightmare – although admits it is very difficult to make changes when a team is winning everything as Spain have done for the last six years.
After Spain conquered Euro 2008, the World Cup in 2010 before adding another European title two years ago, Vicente Del Bosque's side suffered the indignity of becoming the first team alongside Australia to be knocked out of the tournament on Wednesday, having lost 5-1 to Holland before suffering a 2-0 defeat to Chile.
Questioned about Spain's surprisingly swift elimination, Mourinho said: "It's very easy to talk about changes or a renewal, either with a national team or a club, when they don't win."
"But when you win, it's difficult. How often has a club been crowned champions and not been renewed? It's difficult from an emotional point of view. What happens if things go badly the following season," Mourinho was quoted as saying by Marca.
Following Spain's disaster many pundits have criticised Del Bosque for maintaining his trust in veteran players close to the retirement such us Xavi and David Villa, rather than in young emerging stars such as Atletico Madrid's Koke.
"The same thing happens with a national team. Four years is a long time in football. There is a natural tendency to renew the team over that time, but there is a moral debt towards the players. I've won with you, and I have to stay with you," the Chelsea manager added.
"Before it was difficult to say that they had to play Koke, De Gea, Morata. Now it's easy. That has already happened before with Italy and France. It's difficult to change when you're winning."