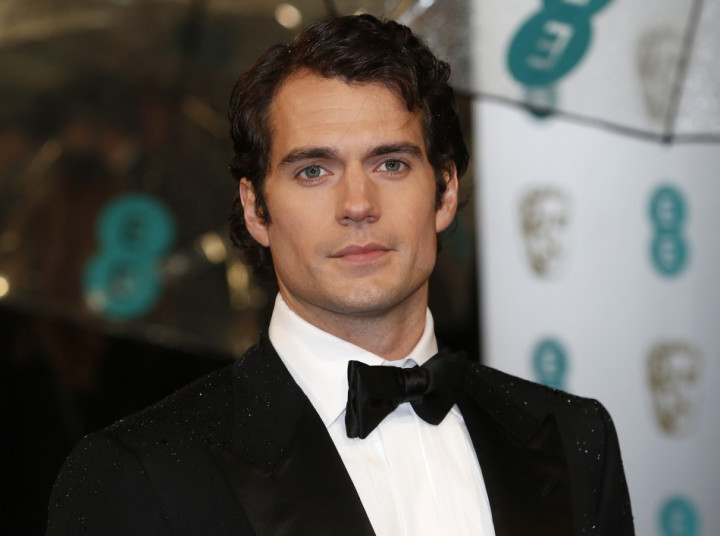 Henry Cavill has been one of the top choices for the role Christian Grey in the film version of EL James's best-selling book, Fifty Shades of Grey.
However, the 30-year-old British actor has revealed that he hasn't been approached by the film producers yet.
"Put it this way, I've not read a script, spoken to a producer or a director," Cavill said during a press conference, adding, "Not exactly chaste writing, is it. I've always preferred the implied sex scene anyway, because having it spelled out always seems a bit tacky. Sex is so readily available to us in every form of media now, so it's no longer that exciting on screen."
As the speculation for an official cast of Fifty Shades of Grey continues, Vampire Diaries star Ian Somerhalder hinted that he is keen to take up the role, while Canadian television actor Stephen Amell revealed that won't be playing Christian Grey.
Ashley Benson Speaks Up on Anastasia Steele Role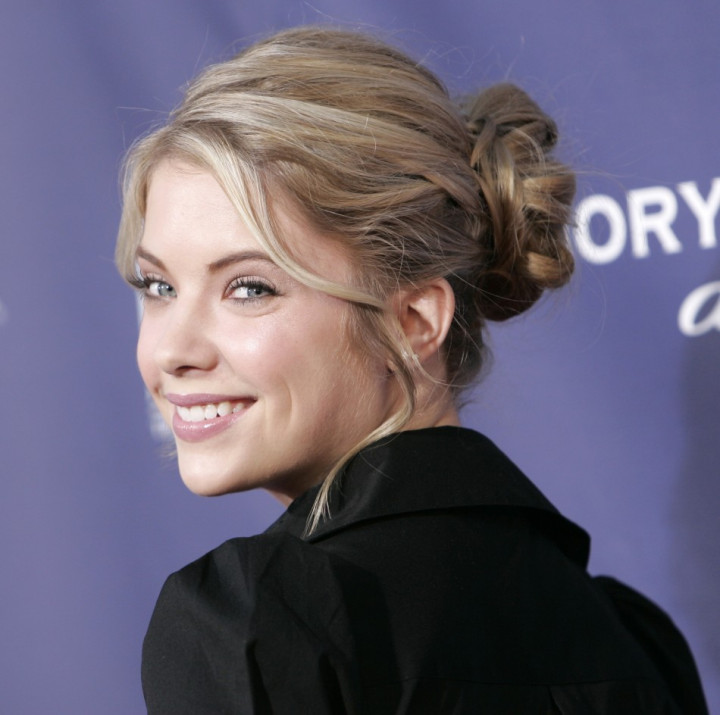 A number of glamorous actresses including Oscar-winning actress Jennifer Lawrence, Mila Kunis, Kristen Stewart, Kate Beckinsale, Anna Kendrick, Ashley Greene and Alexis Bledel have been linked with the highly anticipated Anastasia Steele role.
The Pretty Little Liars star revealed that she has been asked often if she would take up the role.
"Oh, man. I've been linked to that movie so many times. It's so funny. I don't know. It depends. It might be a bit of a stretch. I don't know if I could do all that," Benson said, "I loved the book. I mean amazing, great. I read all three books in a week, but the movie, I mean reading it and doing it is completely different."
The 23-year-old Spring Breakers star admitted that she is flattered to be linked with the role of the 21-year-old college senior.
"Yeah. It's great. I mean, I'm like, what? Wait, what? And everybody's asking me, like oh my God. Congrats. I'm like, no. Not even, nope. Just nope," she added.