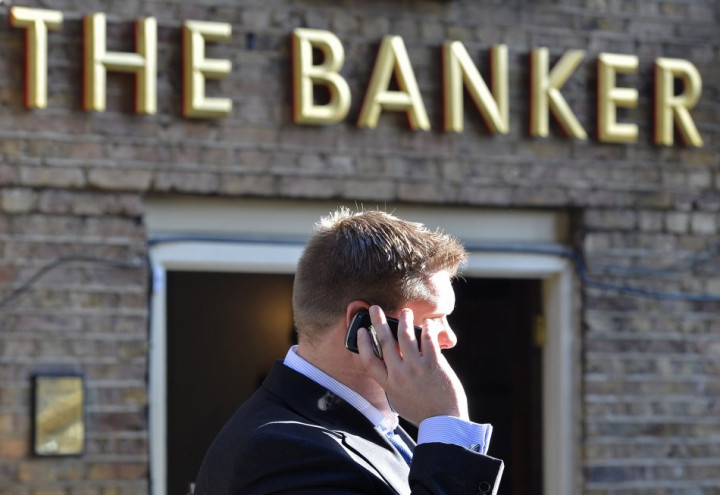 The number of City of London finance jobs jumped by 19% in April after the Cypriot banking crisis blew over, despite fears that it would plunge the eurozone into chaos.
Cyprus needed an emergency €10bn (8.5bn, $13bn) bailout from the International Monetary Fund and fellow eurozone states when its financial system went into meltdown at the beginning of the year.
There were fears of a chaotic Cypriot exit from the single currency area, which would have spread crisis elsewhere in the eurozone and potentially caused enormous losses for finance firms.
"After a reasonably optimistic start to the year, recruitment at many City firms slowed in March as the market waited to see how bad the Cyprus crisis was going to get," said Mark Cameron, chief operating officer at Astbury Marsden, which compiled the finance jobs research.
"Those fears have now subsided, and boosted by the relatively strong figures for the first three months of 2013 from a number of investment banks, employers are feeling cautiously optimistic.
"However, what happened in March shows how volatile sentiment is in the market at the moment, so any unpleasant surprises on the economic and regulatory fronts could have a rapid chilling effect."
Another recruitment consultancy, Morgan McKinley, had reported that City of London finance jobs were being created in risk management and compliance departments as banks try to navigate their way into a new post-financial crisis regulatory era for the industry.
Morgan McKinley's monthly London Employment Monitor survey said that finance job vacancies leapt 25% during the first three months of 2013, to 7,308 from the previous quarter.