Fired radio DJ David Mueller sues Taylor Swift over grope claim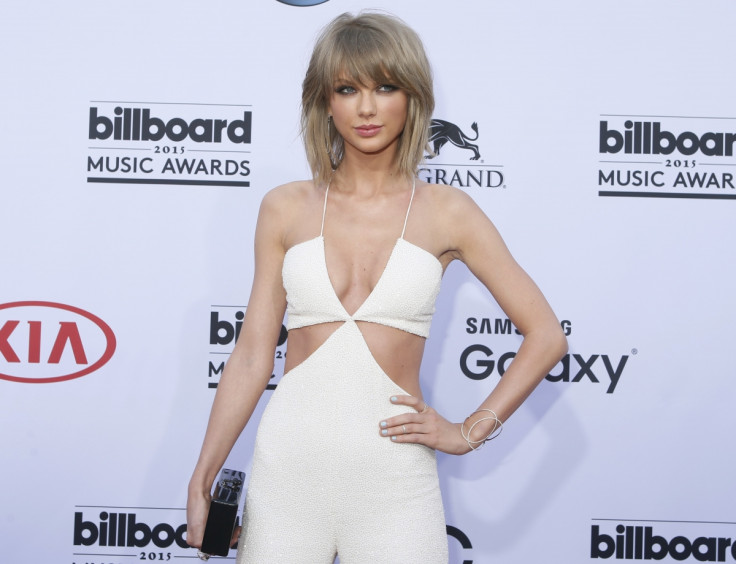 Taylor Swift is being sued by a fired radio host who claims he was fired after he was falsely accused of groping her. Colorado radio DJ David Mueller, also known as "Jackson" on a local country radio station, filed the lawsuit Thursday in Denver's US District Court.
The alleged incident occurred during a backstage event in June 2013, where Mueller attended a Swift concert meet-and-greet at the Pepsi Center with his girlfriend and a co-worker, CNN reported. It is claimed that Mueller and his girlfriend were chatting with Swift when the Shake It Off singer agreed for them to take a photo together.
Swift reportedly claimed that Mueller lifted her "skirt with his hands and grabbed her bottom". Following this, the singer's security team removed Mueller and his associates from the event. The lawsuit claims that, two days later, after a series of phone calls between Swift's management team and the station, Mueller was fired as co-host of the 98.5 KYGO Ryno and Jackson morning show.
The lawsuit states: "The contention that Mr Mueller lifted up Ms Swift's skirt and grabbed her bottom, while standing with his girlfriend, in front of Ms Swift's photographer and Ms Swift's highly trained security personnel, during a company sponsored, VIP, backstage meet-and-greet, is nonsense, particularly given that Ms Swift's skirt is in place and is not being lifted by Mr Mueller's hand in the photograph."
A spokesman for Swift said the radio station was given evidence after the incident and made its own decision about Mueller's employment, CNN reported. According to the Denver Post, Mueller had been working in radio for more than 20 years and had met stars such as Britney Spears, Christina Aguilera, Jennifer Lopez and Mariah Carey without incident. At the time, he was making $150,000 a year.
© Copyright IBTimes 2023. All rights reserved.