Linda Nolan Alleges she was Groped by Rolf Harris Aged 15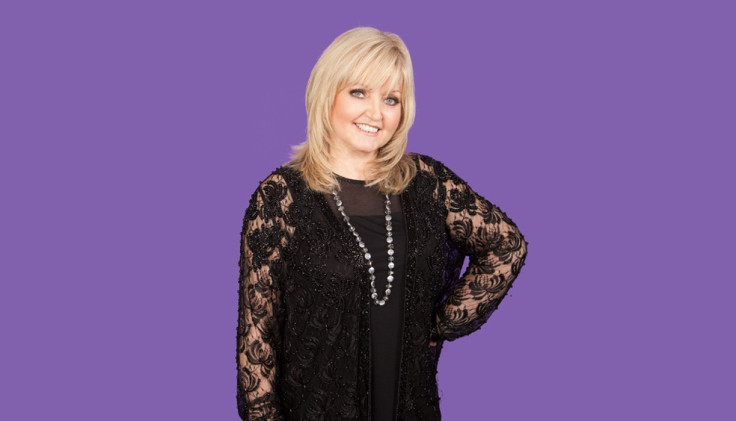 Linda Nolan is the latest celebrity to allege that she too was a victim of serial abuser Rolf Harris.
The 55-year-old claimed the incident occurred in 1975 when she was 15-years-old and on a six week tour with her singing sisters, who were supporting Harris in Johannesburg.
Linda Nolan, who was part of hit girl group The Nolans in the 1970s and 1980s, along with her sisters Anne, Denise, Maureen, Bernie and Coleen, said the incident was 'horrendous and humiliating'.
Recounting the assault she told the Sunday Mirror: "He got me in a huge bear hug. His arms were all over my back, right around me so his hands were touching the sides of my breasts.
"He rubbed up and down and started kissing and licking the back of my neck. He towered over me. If I'd had to fight him off, I couldn't have. It was horrible and I was totally dumbstruck."
Linda, said she was wearing a dressing gown, at the time and pleaded with him to stop. "But after a couple of minutes of me trying to wriggle him off without him stopping, I whispered to him, 'Please don't Rolf, please, please stop'."
The singer, who last year appeared on Celebrity Big Brother, said she had not spoken about the attack until now after her sister Coleen received 'disgusting' abuse for talking about how Jimmy Savile had abused her on Top Of The Pops.
Linda Nolan's claims come a day after Vanessa Feltz revealed that she was groped by Harris life on TV.
The latest accounts of sexual assault by the disgraced entertainer come as Harris begins a five-year prison sentence, after being found guilty of 12 counts of indecent assault against four women, who were aged between seven and 19 at the time the offences occurred between 1968 and 1986.
It was earlier revealed thatHarris could face further charges, as more women have come forward, alleging they were sexual abused by him.
Detectives from Operation Yewtree are now investigating reports from at least 12 women, who have told a law firm in Australia that the 84-year-old abused them.
© Copyright IBTimes 2023. All rights reserved.