There is a new queen of Instagram as Taylor Swift has become the most popular celebrity on the social media site with 45.6 million followers. The Bad Blood singer has now overtaken reality star Kim Kardashian, who held the title for just two weeks.
Since the beginning of September, 25-year-old Swift has ramped up her social media activity by sharing photos of the various celebrities who have made cameo appearances on her epic 1989 world tour, including Justin Timberlake, Selena Gomez and Ellen DeGeneres. The singer also enjoyed a boost thanks to the viral picture she shared of herself wearing a jumper with her album cover knitted on the front, which was created by a fan.
That image has amassed almost two million likes since it was posted on 7 September. Incredibly, the Shake It Off songstress' total Instagram followers surpasses the total population of Argentina, which is 43.1 million and comes close to the population of Spain, which has 46.3 million. However, the former country singer still has a way to go to match her record on Twitter, where she boasts a staggering 63.2 million followers.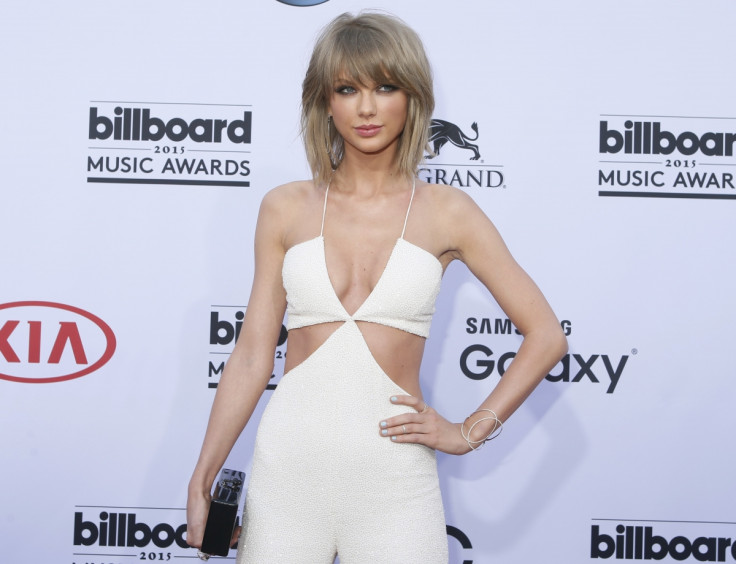 The US pop star was previously the third most followed celebrity on Instagram when Kardashian, 34, was the reigning champion with 44.1m followers. The E! TV star is now in second place with 45.5 million followers meaning it is entirely possible she could overtake Swift to claim the number one position again. Coinciding with her social media triumph, Swift has topped Vanity Fair magazine's Powers That Be list, beating the likes of Kanye West and Hillary Clinton.
Also in the Instagram race is superstar Beyonce, who sits at number three having reached 45 million milestone. The 7/11 hitmaker was previously the most followed celebrity but she slipped when Kardashian took the crown in August. The most popular account on the photo-sharing app is, of course, Instagram which counts 97.3 million followers.
The full list of the 10 most followed celebrities on Instagram is as follows:
10 most followed celebrities on Instagram
1. Taylor Swift – 45.6m
2. Kim Kardashian – 45.5m
3. Beyonce – 45m
4. Selena Gomez – 43.2m
5. Ariana Grande – 42.7m
6. Justin Bieber – 38.1m
7. Kendall Jenner – 36.4m
8. Kylie Jenner – 35.2m
9. Nicki Minaj – 33.3m
10. Khloe Kardashian – 31.4m