A firefighter died while battling the colossal wildfire that continues to rage across the coastal mountains northwest of Los Angeles. said Fire Chief Ken Pimlott of the California Department of Forestry and Fire Protection.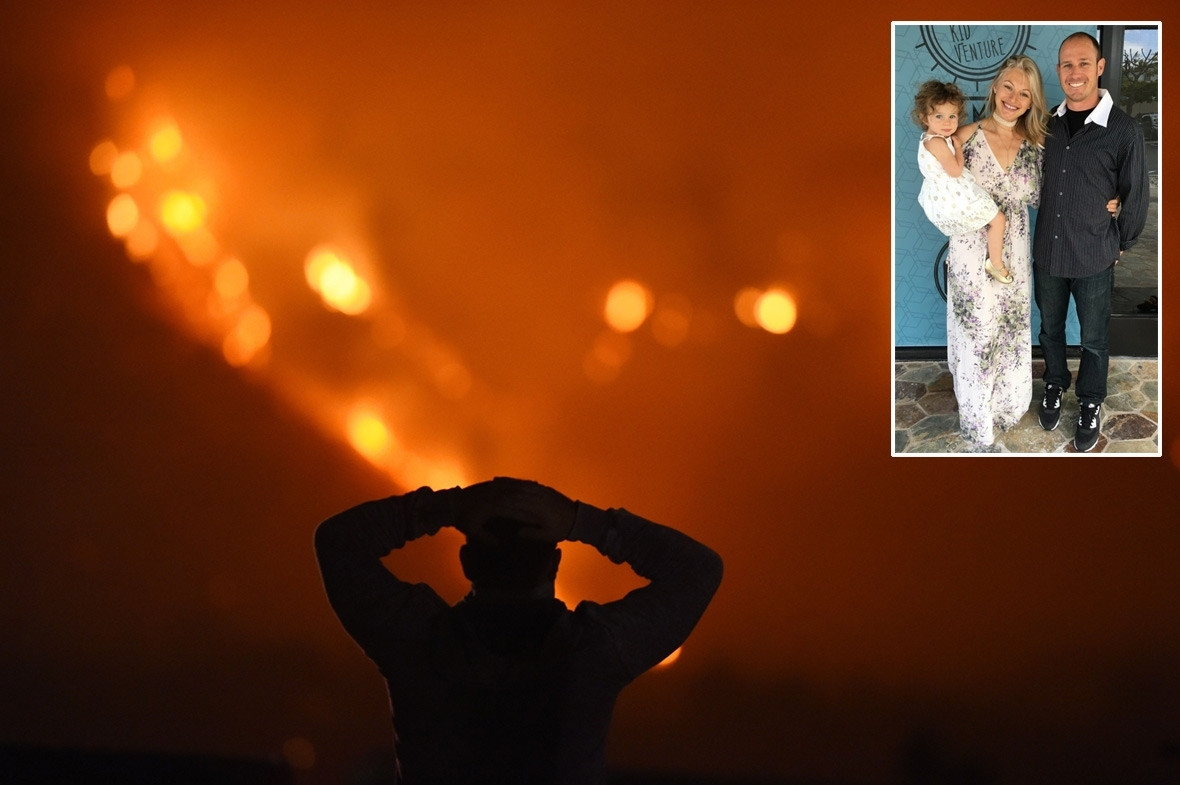 Pimlott did not provide any details about the death but said it was under investigation by an accident review team. Iverson had been with the state since 2009.
His flag-draped remains were driven out of the fire zone in Ventura County, northwest of Los Angeles, in a hearse escorted by dozens of police and fire vehicles as his comrades saluted from roadsides and overpasses. "Anne and I are saddened by Engineer Cory Iverson's tragic death. His bravery and years of committed service to the people of California will never be forgotten," California Governor Jerry Brown said in a statement.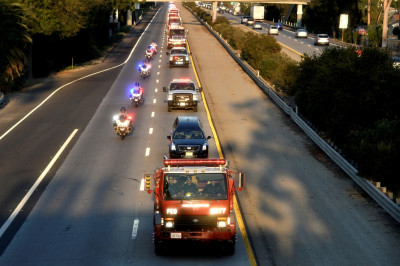 It was the second death linked to the fire. A 70-year-old woman was killed in a car crash while evacuating as the fire raged last week. Her body was found inside the wrecked car along an evacuation route.
A return of gusty Santa Ana winds brought renewed activity to inland portions of the so-called Thomas Fire straddling coastal Ventura and Santa Barbara counties. Authorities said it now covered 379 square miles (982 square kilometres), making it the fourth biggest wildfire in California's history.
Since the blaze broke out on 4 December, it has destroyed 970 buildings — including at least 700 homes – and covered an area greater than the city of San Diego. Flames threatened some 18,000 buildings and prompted evacuations of about 100,000 people. It is thought to be around 30 percent contained.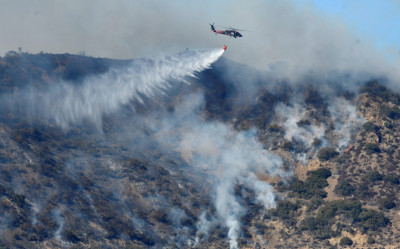 The National Weather Service said extreme fire danger conditions could last through the weekend due to lack of moisture and a likely increase in wind speeds.