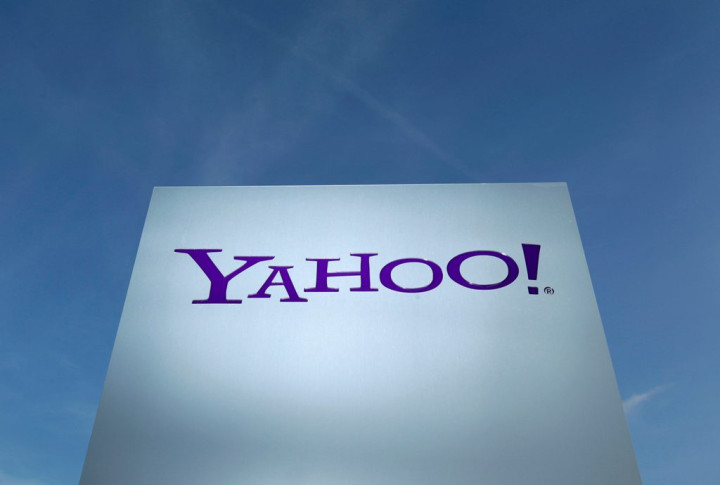 Mozilla, the maker of popular web browser Firefox, has ended its decade-long tie-up with Google in the US to be its default search engine, but the firms will continue their partnership in Europe.
Mozilla signed a deal with Yahoo to use it as the default search provider in the US, as the company felt Yahoo as the "better strategic partner".
Yahoo and Mozilla signed a five-year deal, which Yahoo CEO Marisa Mayer called "the most significant partnership for Yahoo in five years". Firefox will integrate Yahoo search at the end of November, when Google's contract with Mozilla expires.
"At Yahoo, we believe deeply in search - it's an area of investment and opportunity for us," Mayer said.
Yahoo had been a prominent search provider once, but it lost significant market share due to stiff competition from Google.
Market share
The new deal provides Yahoo with an opportunity to test its fortunes once again in the lucrative online ad market. Yahoo is currently ranked as third largest search provider accounting for a 10% market share, behind Google and Microsoft's Bing that enjoy 67% and 20% market shares, respectively, according to research firm comScore about the US market.
Globally, Google has a 58% market share while Yahoo has just a 4% share of the market, while Chinese search engine Baidu accounts for almost 30% of the market.
Reflecting the geographical differences in the search engine market, Mozilla has partnered with Baidu in China and Yandex in Russia to provide localised search results.
Google remains the Firefox partner in Europe under a new deal with the internet giant, Mozilla CEO Chris Beard confirmed in an interview with Marketing Land, but he did not expand on the decision.
"Our new search strategy doubles down on our commitment to make Firefox a browser for everyone, with more choice and opportunity for innovation," Beard said.
Tensions
There had been tensions between Google and Mozilla after Google introduced its Chrome web browser, which is currently the market leader in the US.
However Beard noted the firm's decision was solely based on its strategy, saying Yahoo had the edge as being more aligned strategically with Firefox.
"When we went and looked at the options in front of us, we saw two equivalent economics that were both really good for us and reflective of the value that we're providing in the marketplace. So then we really shifted and focused on the strategic opportunity and alignment of our strategy," Beard said.
"This is in parallel to us doing a deep strategic review and really looking at our competitive strategy and how we were going to move forward. And so we adopted this approach of really looking by country and region, what's the best approach is.
"Again, it comes back to more choice and opportunity in the web ecosystem. So the economics were all good, and it really came across and came back to the strategic opportunity."
Loyal users
Firefox currently accounts for about 10% of browsers on desktop computers, mobiles and tablets compared to over 33% for Google Chrome in October, according to tech data firm StatCounter.
Nevertheless, Firefox still has a large number of loyal users which make more than 100 billion search requests annually across the globe.
The financial terms of the new contract are not revealed, but Beard noted that the new deal offers "strong, improved economic terms" while allowing Mozilla "to innovate and advance our mission in ways that best serve our users and the Web."
"Our new search strategy doubles down on our commitment to make Firefox a browser for everyone, with more choice and opportunity for innovation," Beard said.