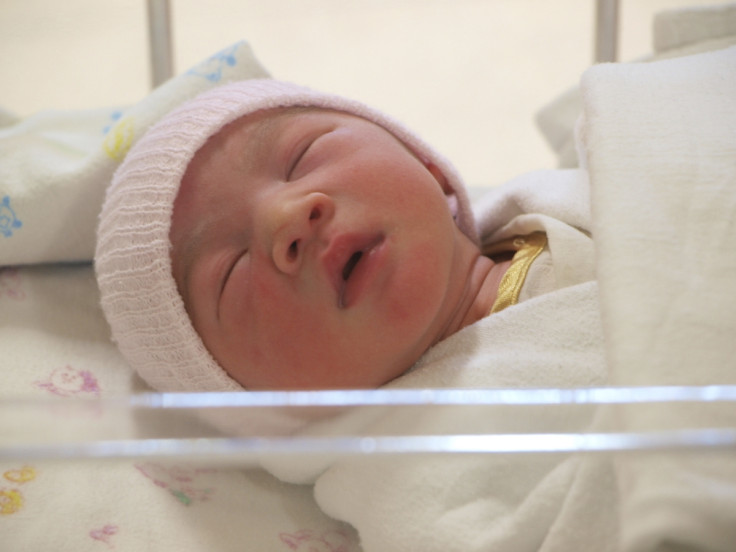 A young Chinese woman received a womb donated by her mother in a transplant operation conducted by 38 surgeons in a 14-hour procedure. Conducted at Xijing Hospital in Xi'an, the surgical procedure is the first uterus transplant in China.
The woman, who had been born without a vagina or a uterus but had ovaries, had already undergone surgery to create a vagina. Four embryos, prepared using in-vitro fertilization, had been frozen for implantation sometime next year.
"This is China's first human womb transplant. Currently, the donor and recipient are in good condition," said Li Xiaokang, deputy head of the hospital. The uterus transplant comes after two years of practice on goats and saw the doctors take the help of robotic tools.
"Womb transplants can provide an alternative for women unable to have their own children due to problems," said Chen Biliang, director with gynaecology and obstetrics department at the hospital. According to Chen, 8% of infertility in women is caused by womb problems.
Public opinion on human womb transplants is divided in China, reports the Press Trust of India. Around 100,000 to 120,000 girls in China are born without a functional vagina or uterus each year. But transplant surgeries are considered risky and are complicated by danger of rejection.
There have been 11 known womb transplants around the world since 2000, when the first one was carried out in Saudi Arabia. The first transplant was a failure and the uterus had to be removed. The next uterus transplant on a woman in Turkey in 2011 was successful and two years later, nine transplants on Swedish women followed. One of the women gave birth to a child last year.
Next year a clinical trial in the UK will see the country's first womb transplants after the Health Research Authority granted ethical approval. More than 100 women have been identified as potential recipients, reported the Guardian. After 12 months on immuno-suppressant drugs and monitoring, each woman will be implanted with an embryo.
About one in 5,000 women in the UK are born without a womb, while some have it removed due to illness or injury.