First-time buyers suffer sharp increase in mortgage size as house prices soar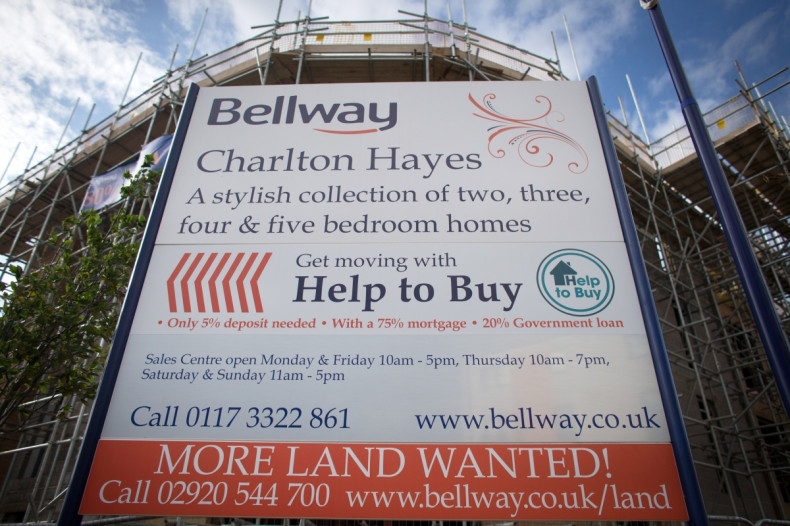 First-time buyers are saddling themselves with significantly more debt to get onto the property ladder as house prices rise sharply in many areas of the country. The First Time Buyer Barometer, compiled by the Your Move and Reeds Rains estate agents, said their average mortgage size was £137,552 in January 2016, an annual rise of 14.4%. The average purchase price for a first-time buyer lifted 12.9% to £165,945, while the average deposit increased 6.3% to £28,393.
The sharp rise in house prices is driven by a healing economy, low interest rates, a number of government policies to help first-time buyers, and a serious shortage of housing in some parts of the country, particularly London and the south east of England. House building is running at around half the level needed to meet demand. But it is rising. There were 142,890 housing completions in England during the year to December 2015, a 21% annual increase.
Home ownership has been in decline in recent years, falling from a peak rate of 71% of all households in England in 2003. But the decline has stalled at 64%, according to the English Housing Survey, and may soon reverse. The government has made its priority increasing the homeownership rate. It has hiked taxes for landlords and buy-to-let investors to help fund policies such as Help to Buy, shared ownership and starter homes, all of which make it cheaper and easier for first-time buyers to get onto the property ladder.
Young people have been forced to spend longer in the private rented sector than before as house prices rise. "Over the last 10 years there has been a significant increase in the proportion of younger households in the private rented sector," according to the English Housing Survey. "In 2004-05, 24% of those aged 25-34 lived in the private rented sector. By 2014-15 this had increased to 46%. Over the same period, the proportion of 25 to 34-year-olds buying with a mortgage decreased from 54% to 34%. In other words, younger households aged 25 to 34 are more likely to be renting privately than buying their own home, a continuation of a trend first identified in 2012-13."