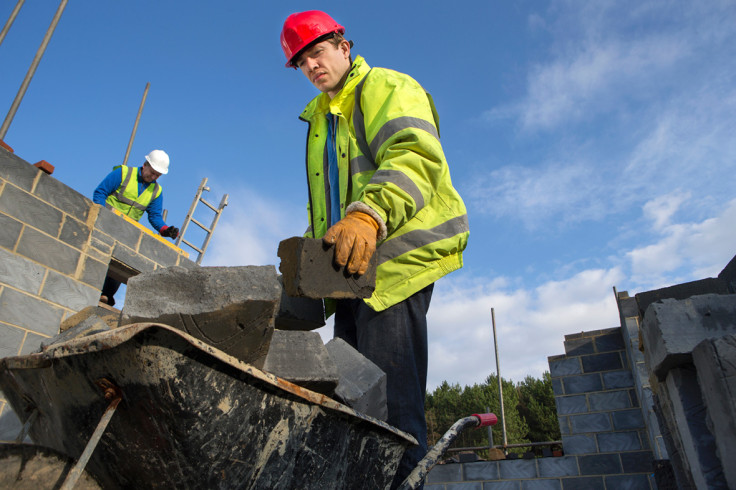 The government's numerous policies to help first-time buyers on to the property ladder may not see any more houses built – and could risk making those in need of affordable housing worse off. That is according to the estate agent Savills, which analysed the various policies, including Help to Buy, starter homes and shared ownership.
Chancellor George Osborne wants to increase home ownership. But a shortage of housing and high demand has driven up house prices in recent years, shutting out many aspiring homeowners who cannot afford the deposits needed to secure a mortgage. The government is trying to lower the barrier to home ownership for first-time buyers in the hope that further increases in demand would stimulate builders into constructing more much-needed homes, addressing the supply shortage.
Under the Help to Buy scheme, there is a mortgage guarantee, an interest-free equity loan from the government and an ISA topped up with public money on offer to first-time buyers. The starter-homes policy, part of the Housing and Planning Bill, subsidises the construction of homes for first-time buyers, which are sold on at a discount to under-40s. Starter homes, of which the government wants 200,000 built, can be counted as affordable housing by developers who are obliged by targets to build such properties in their projects. And shared-ownership schemes, which are being expanded by the government, allow home-buyers to purchase a portion of a property while renting what they do not own.
However, Savills has said in a research report that these policies "will largely serve the same parts of the market. As a result of the overlap, there is a risk that the schemes may not deliver additional homes... the classification of starter homes as a form of affordable housing under planning rules and the duty on local authorities to promote the supply of starter homes, is likely to result in fewer homes delivered for what is currently classified as an affordable tenure. We can therefore expect to see fewer homes delivered for affordable rent."