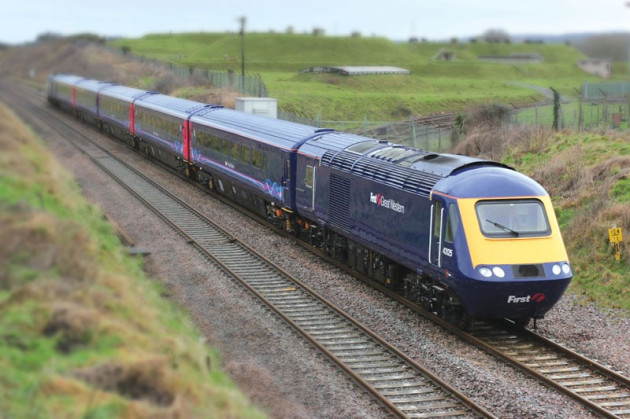 The rail and road transport services provider reported a pre-tax profit of £37.2m ($56.4m/€43.9m) for the fiscal year ended 31 March, down 86.7% year-on-year.
Full-year revenues declined 3.3% to £6.9bn, while operating costs increased to £6.7bn from £6.2bn. FirstGroup has been restructuring its UK bus and American First Student school bus divisions.
The company, which in October lost a £5.5bn government contract to run West Coast train services between London and Scotland, currently has about £2bn of net debt.
In order to reduce its debt, FirstGroup announced a £615m rights issue, providing a 62% discount to existing shareholders to own additional shares in the company. The three-for-two offer, to sell 723 million shares at 85 pence, is still subject to shareholders' approval.
The transaction will remove the constraints of the company's balance sheet and enhance its ability to invest in its businesses, according to CEO Tim O'Toole. The company plans to invest £1.6bn across its five divisions over the next four years.
"The proceeds of the equity raising will give us the flexibility and capital confidence to focus on the work that needs to be done to create long-term value," O'Toole said in a statement.
In line with the rights offering, the company said it will not pay a final dividend for the year. FirstGroup added that it plans to remain as a dividend-paying stock and the share sale will help it form a progressive policy on dividend payment.
Once the fundraising is complete, the company's long-standing chairman, Martin Gilbert, will step down from his position.
Following the news, the company shares tumbled the most since 3 October, when it lost the government contract. They are trading at 174 pence, down 22.25% as at 10:30 a.m.