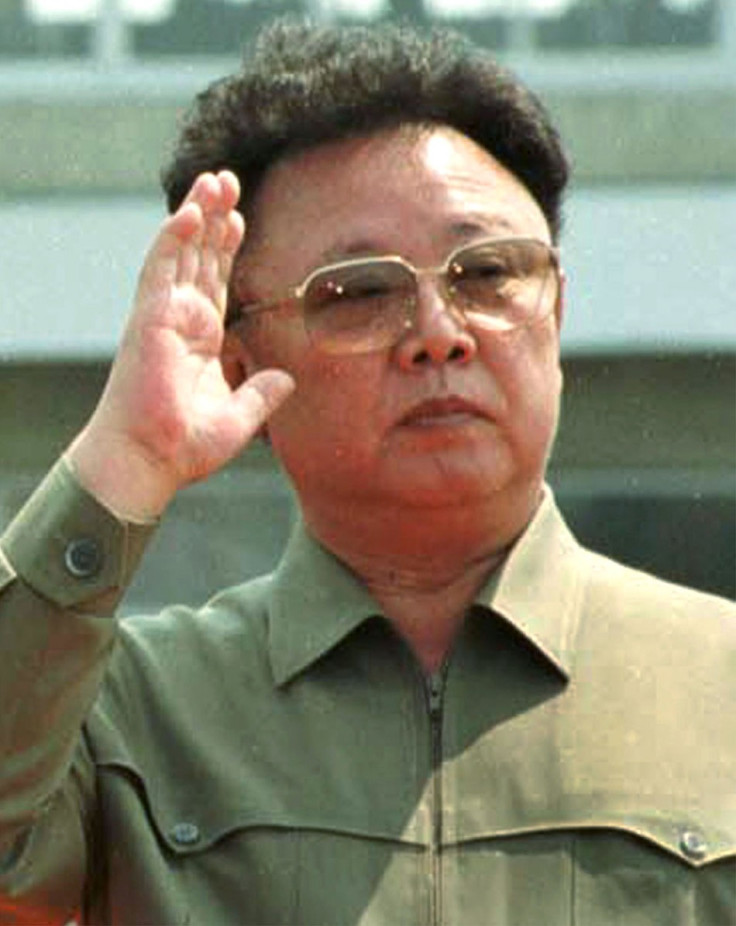 Kim Jong-il's final gift to his people - measures to ensure there is an uninterrupted supply of fish for them.
The North Korean leader was believed to be concerned over dwindling stocks of fish meant for residents of the capital city of Pyongyang. It now turns out that he took immediate steps to correct the problem, a Korean news agency reported.
However, the claims, also reported by Associated Press, have been widely dismissed as another attempt to glorify the "dear leader" and the cult-like aura he built around him over the years.
Kim Jong-il died of a massive heart attack on Dec. 17. The years he ruled the country saw consistent increases in the defence budget with decreasing focus on building industries and other sectors of the economy. The country's nuclear weapons programme and hostile foreign policies isolated it from the rest of the world.
In addition, food stocks have fallen drastically and production has suffered due to inadequate funding. The country has been reeling from a near-famine like situation over the past few years.
Despite such problems, the local media has always tried to make him out to be more than a man. Reports appeared in sections of the media that claimed the sky above Mount Paektu, Kim Jong-il's birthplace, was glowing, minutes before he died.