Five African nations in Sahel setting up new regional counter-terrorism force
Burkina Faso, Chad, Mali, Mauritania and Niger to establish regional anti-jihadist unit.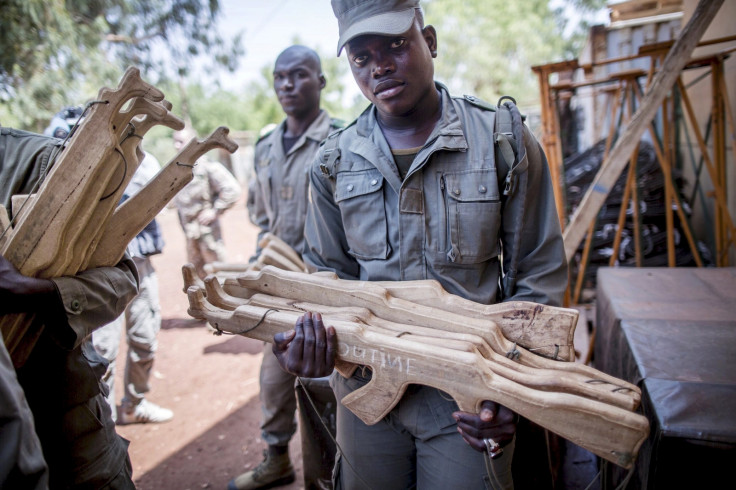 Five nations in Africa's Sahel region are setting up a new regional counter-terrorism force in order to deal with the mounting jihadist attacks in the zone. The leaders of the African states met in Mali's Bamako to discuss the perilous security situation of the region where they agreed to establish a dedicated unit.
The so-called Sahel G5 states comprising of Burkina Faso, Chad, Mali, Mauritania and Niger said the forces from their countries will be at the "frontline" of fighting terrorism but asked for global support.
On Monday, 6 February, the presidents of the countries expressed hope that such united efforts would prove to be effective in the African sub-region amid growing threats. "We have witnessed these last few months a multiplication in terrorist attacks in the Sahel. These attacks remind us of the urgency of our fight," said Chad's President Idriss Deby, who is currently the G5 chief.
The summit in Bamako took place against the backdrop of a major terrorist attack in mid-January, which killed nearly 80 people in Mali's Gao. It was one of the worst attacks in the region in several years. Islamist groups, who sometimes operate with the al-Qaeda, have been increasing in the western African region.
The leaders are confident of acquiring the UN Security Council's approval, following which the regional force would be formally formed. However, it is still not clear how many troops will be required or where they will primarily be based.
"What we want is for European countries to give us the means. We are going to be on the front line ourselves in the fight against terrorism," added Deby. There are about 3,500 French troops stationed in the Sahel states to provide security but regional leaders are concerned that the vast deserted area needs more protection.
© Copyright IBTimes 2023. All rights reserved.