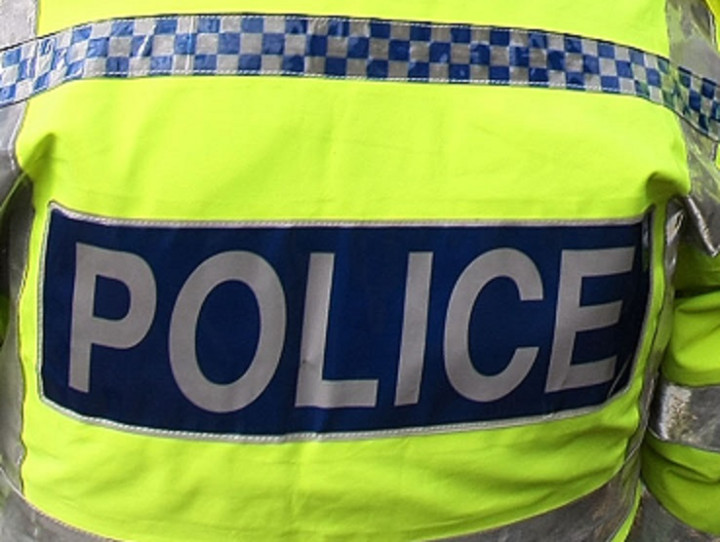 A gang of five young boys in West Yorkshire, all aged between 13 and 14-years-old, have been charged with raping a pre-teen girl.
The accused comprise two 13-year-olds and three 14-year-olds. They are understood to be from the Calderdale area of the county, near to the Pennine hills.
Two of the boys aged 13 and 14 face two counts of rape, while another 13-year-old faces one rape and one sexual assault charge.
The remaining two are charged with one count of rape.
There is only one alleged victim in the case, which is said to have taken place in July 2013.
All five of the young defendents were released on bail to appear at Calderdale youth court, later this month.