Fixed-odds betting tycoon to float iconic Camden Market on Stock Exchange
Teddy Sagi is the founder of gambling technology company Playtech.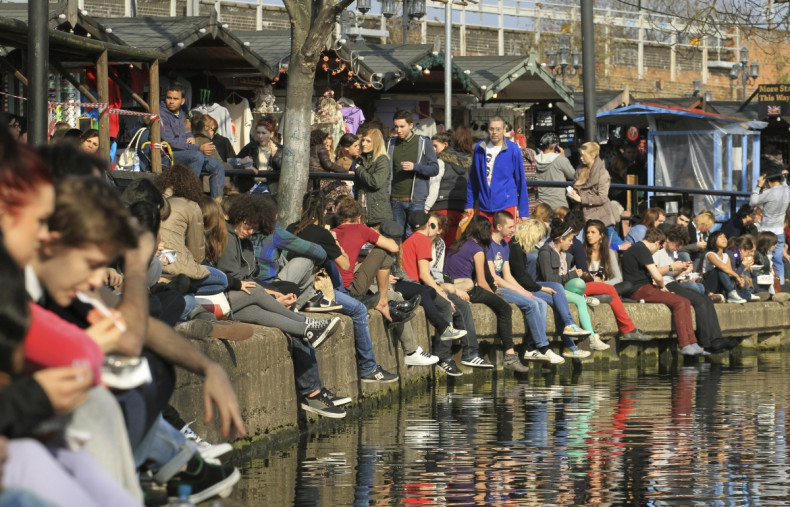 Camden Market, long the ground zero of London's alternative culture, is to be floated on the stock market as its billionaire owner looks to raise more money.
Israeli tech entrepreneur Teddy Sagi owns 11 acres of the hub, which bustles with nightlife across its series of markets, pubs and eateries. He is to launch an IPO for 13% of the investment and he hopes to raise £100m, which would value the whole area at £750m.
The joint brokers will be Jeffries and Shore Capital and it's understood that it will be floated on the Alternative Investment Market (AIM), a subsidiary of the London Stock Exchange that allows smaller companies to float shares.
Sagi bought Camden Market Holdings for £400m in March and in October, forked out up to £90m on the adjacent Camden Lock and Buck Street. He owns 66% of the busiest sections.
Camden Market attracts 500,000 visitors a week. It is the largest street market in the UK and London's fourth most-visited tourist attraction.
Sagi is the founder of gambling technology company Playtech, which developed the software used by High Street bookmakers in their fixed-odds betting terminals.