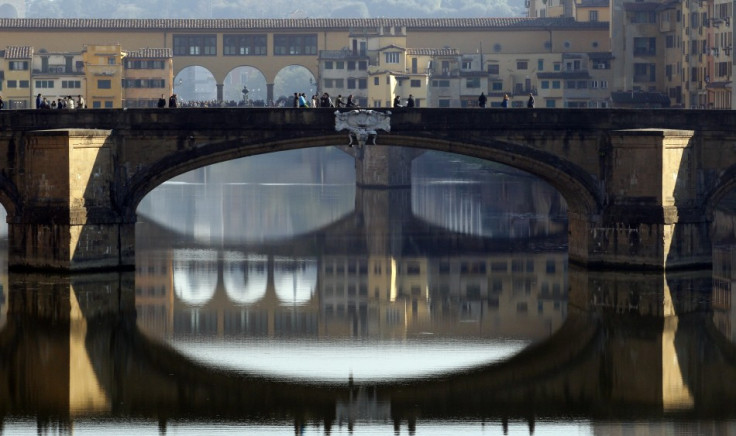 Two African street vendors were shot dead on Tuesday in Piazza Dalmazia in central Florence.
Witnesses saw the gunman arrive in a car and open fire on three Senegalese nationals, who were selling clothes in the square, the Italian news agency ANSA reported.
A man survived the incident and was taken to hospital in the Tuscan city, where his condition was described as serious.
The shooter was reported to be a 50-year-old Italian man named Gianluca Casseri, who escaped in a white car after the incident. He apparently attempted to kill himself after the shooting and was taken to the hospital, where he died, Corriere della Sera said. He allegedly belonged to the far-right Casa Pound movement.
Passers-by attempted to intervene in the shooting without success. The gun was said to be a .357 Magnum pistol.
As news of the shooting spread, members of the Senegalese community rushed to the scene, with some of them shouting angrily at the crowd. "Shame on you, racist," they cried.
"I heard the shots, but I thought they were fireworks," one market trader told the daily La Repubblica. "When I turned, I saw three men on the ground covered in blood."
Another trader said: "There are often young Senegalese who sell the usual merchandise. They do not bother anyone."