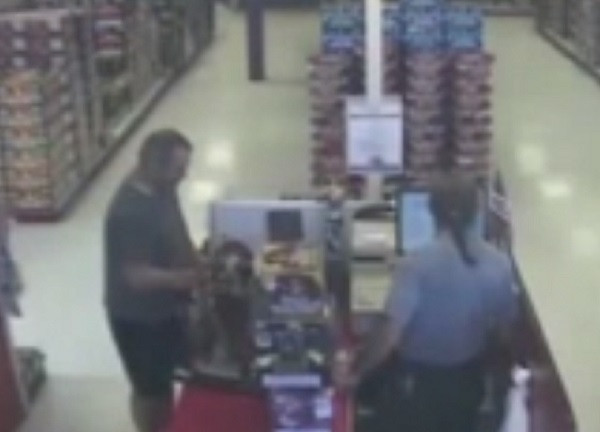 New CCTV footage has emerged of the father who bought fireworks just days before him and his family were found dead in a burnt-out mansion in a suspected murder-suicide.
Darrin Campbell, his wife Kimberly and children Colin, 19 and Megan, 16, had all been shot with the father's gun before the house they were renting from US tennis pro James Blake became engulfed with flames, according to police.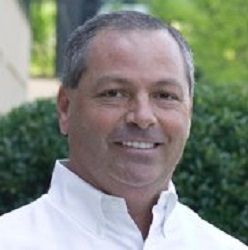 Hillsborough County Sheriff's Col. Donna Lusczynski confirmed officers had recovered a gun registered to 51-year-old Darrin, who was caught on CCTV buying a bundle of fireworks at Phantom Fireworks just days before the suspected arson fire.
William Weimer, vice president of Phantom fireworks, told the Daily Mail, Campbell had spent $650 on small firecrackers and aerial fireworks, which were normally used by people to the celebrate the Fourth of July.
It was reported the family, who were renting the million-dollar home from US tennis star James Blake, had the fireworks taped to their heads.
Police confirmed that the fireworks were found at the burned-out premises in the exclusive Avila community in Tampa, Florida, and that an accelerant had been used to spread the fire to completely destroy the mansion.
Darrin was found alongside his wife and his two teenage children were found in their bedrooms.
An autopsy was still due to be carried out on the victims' bodies but police confirmed two of the victims had suffered "upper body trauma".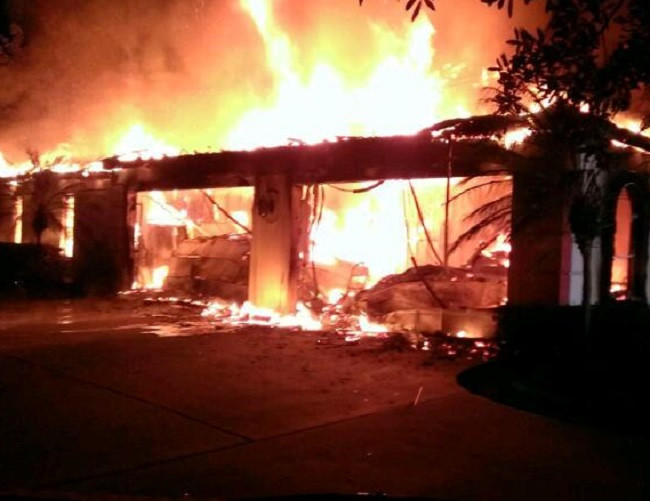 Campbell's heartbroken mother Mary said the family were confused at what could have caused the tragedy, saying her son had just got himself a new job and her grandson Colin was about to graduate from school in a month.
"They were a perfect family and everything was just right," she said. "I spoke to Darrin the other night and everything was just fine. We just do not know what has gone on."
Former neighbour George Connley said Darrin was treasurer of the private school attended by his children.
He said: "They were a nice family, we know nothing of any problems."
Blake, who was ranked one of the world's top players in 2006, was believed to be staying at his Connecticut home when the tragedy happened.