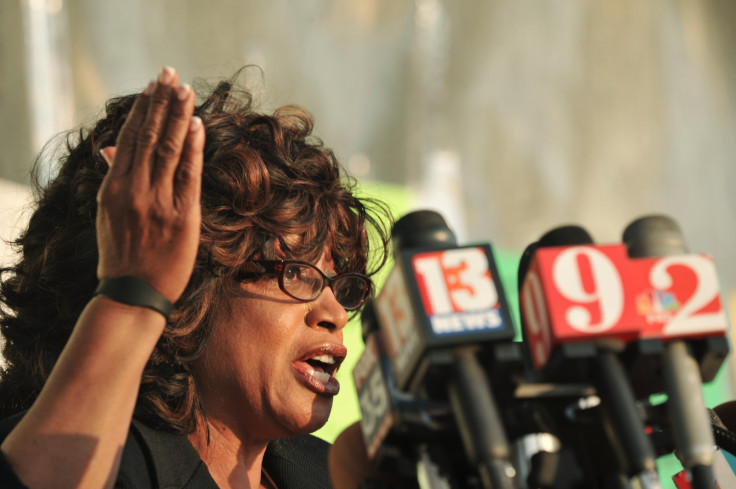 The Florida Supreme Court on 9 July, overturned the state's congressional districts, which were drawn up by the Republican-led legislature, and ordered a new map redrawn. The new congressional map will include eight redrawn districts for the 2016 election.
The Tampa Bay Times reported that the 5-2 ruling provided unprecedented and specific instructions for the Legislature. The ruling, with Justices Charles Canady and Ricky Polston dissenting, is expected to change up the political landscape of The Sunshine State.
"This is a complete victory for the people of Florida who passed the Fair District amendment and sought fair representation where the Legislature didn't pick their voters," said lead attorney for the coalition of voter groups which brought about the challenge, David King. "The Supreme Court accepted every challenge we made and ordered the legislature to do it over."
Justice Barabara Pariente, who wrote for the majority vote, said the ruling confirmed "the trial court's factual findings and ultimate determination that the redistricting process and resulting map were tainted by unconstitutional intent to favour the Republican Party and incumbents."
According to the Tampa Bay Times, the court did, however, reverse the trial court's order approving the Legislature's revised redistricting plan, saying, "the trial court failed to give the proper effect to its findings of unconstitutional intent, which mandated a more meaningful remedy commensurate with the constitutional violations it found."
The court continued, "Through this opinion, we have provided clear guidance as to the specific deficiencies in the districts that the Legislature must redraw—Districts 5, 13, 14, 21, 22, 25, 26, 27, and all other districts affected thereby, and we have urged the Legislature in light of the trial court's findings in this case to consider making all decisions on the redrawn map in public view."
The ruling also reprimanded the Legislature for making key decisions about the map behind closed doors and destroying documents and emails when they knew the maps would be challenged.
"The Legislature itself proclaimed that it would conduct the most open and transparent redistricting process in the history of the state, and then made important decisions, affecting numerous districts in the enacted map, outside the purview of public scrutiny," it said.
According to the Associated Press, in redrawing eight districts, 14 districts that border may also have to be changed. The Legislature will have until October to prepare the new maps, which will then have to undergo a special session for approval.
The ruling concluded that the previously drawn boundaries violated the anti-gerrymandering provision of Florida's Constitution, the Tampa Bay Times concluded. It will not only change the political landscape but could prove detrimental to incumbents.