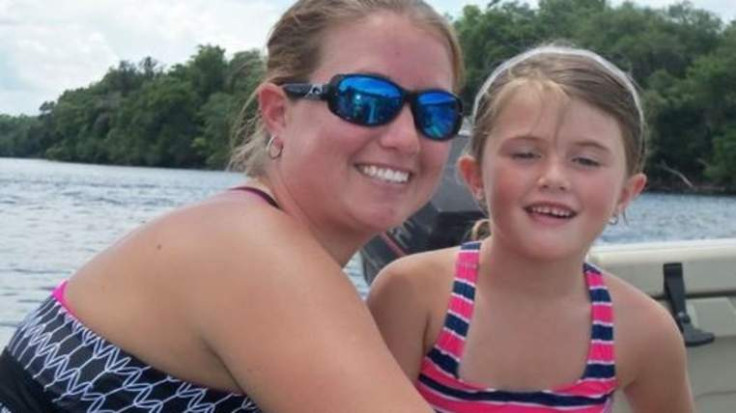 A five-year-old girl has been killed by a sturgeon which leaped onto her boat in Florida.
Jayln Rippy died after she was struck by the fish during a family outing on the Suwanee River on Thursday (2 July).
Her mother Tanya and nine-year-old brother Trevor were also seriously injured and will need facial reconstructive surgery, it has been reported.
The family was airlifted to Shands Hospital in Gainesville.
A GoFundMe page has been set up for the family to cover funeral and medical costs.
A statement on the public fundraising site reads: "The Rippy family was involved in an accident on Thursday, July 2, 2015 where a sturgeon collided with their boat. Their precious baby Jayln became an angel early July 3, 2015.
"Tanya and Trevor will both have to see specialist and face possible surgeries. This family will also face the cost of the funeral. Please donate what you can and continue to keep them in your prayers more than everything!"
According to the Florida Fish and Wildlife Conservation Commission, four people have been injured by leaping sturgeon on the river this year.
The FWC issued a reminder to anyone in a boat to wear life jackets and to not stay on the bow of the craft.
"With the low water levels in the river system, the sturgeon are jumping much more frequently than in recent years," said Maj. Andy Krause, FWC regional commander in Lake City. "We want everyone boating on the Suwannee and Santa Fe Rivers to be aware that the sturgeon are jumping and that people have been injured."
Sturgeon can grow up to up to 8ft long and weigh up to 200 pounds and are capable of leaping more than 7ft from the water.