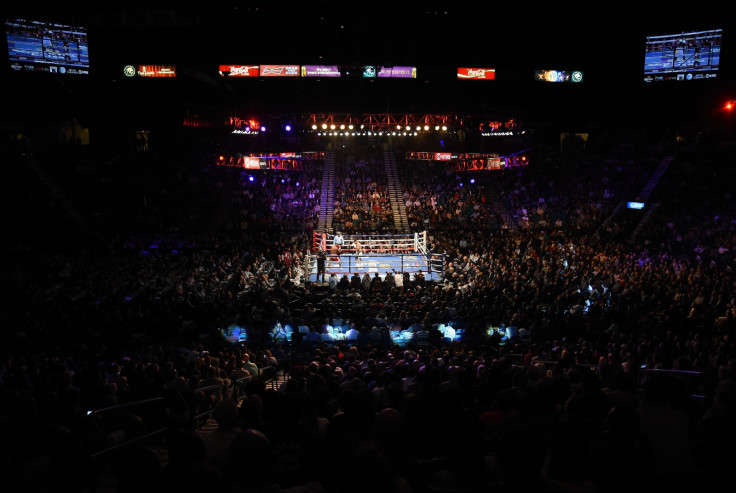 Floyd Mayweather Jr and Manny Pacquiao will not agree to a €200m megafight in 2015, according to Golden Boy founder Oscar de la Hoya.
The Filipino is awaiting Mayweather's response to the latest contract offer ahead of a bout on 2 May in Las Vegas but the undefeated light-welterweight is yet to respond to the challenge.
Negotiations have been ongoing for years between the two fighters, with Mayweather continually evading Pacquiao's attempts to secure a fight, and amid the latest delays De la Hoya says the meeting is unlikely.
"I'm not speaking to you as a promoter, I'm speaking to you as a fan. I want that fight to happen, but I have a feeling that it's not going to happen," De La Hoya told BoxingScene.
"Bob [Arum] and Pacquiao already conceded to everything. They have their deal in place, so now they are waiting on Mayweather. I just don't think Mayweather wants to fight Pacquiao. I don't think it's going to happen.
"There are too many details. I don't know anything about the details and the negotiations, but its so complicated. I'm sure they are talking rematch, who gets what, if this guy wins the terms change and the numbers change. It's very complicated."
After ignoring his personal deadline which expired last week, Briton's Amir Khan has finally given up on facing Mayweather and is instead focusing on a duel with Pacquiao.
Khan is also expected to compete in May prior to the Islam fasting period of Ramadan but is yet to find an opponent, however he hopes to convince Pacquiao to agree to a money-spinning fight in Dubai.
"Boxing is business and this would be a big fight," Khan told Sport360. "I like Freddie and I like Manny but it would be a huge fight that could possibly happen in Dubai. We need to have a big fight in the UAE and this could be it."