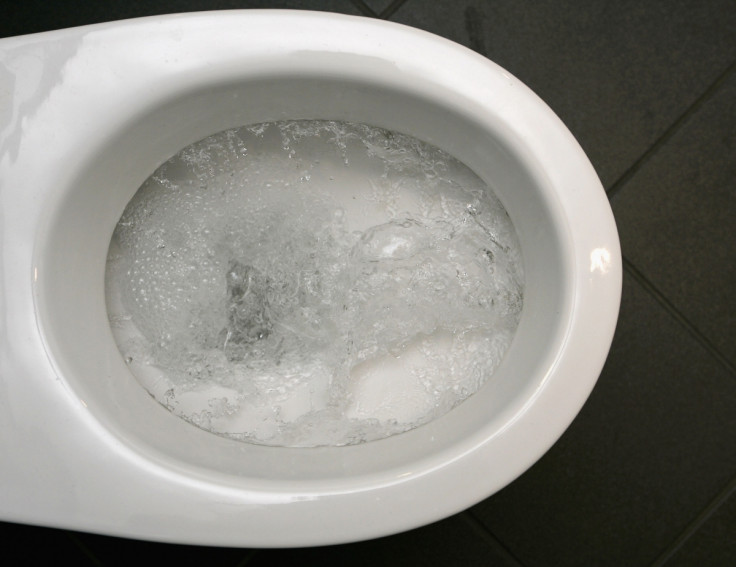 Using rainwater to flush toilets can reduce household water demand by 25%, say researchers. They say that on 67% of days, a family of three can cover all of their daily toilet flushes by using rainwater.
The research, published in Resources, Conservation and Recycling, says the best way to cut down on water bills is to find a way to collect raindrops, and use it to remove our waste. This also cuts down on surface run-off, which builds up in drains and can cause flooding downstream.
"People have been catching and using rainwater for ages," said Franco Montalto, leader of the research group. "But it's only been in the last 20-30 years that we have realised that this is something that could be done systematically in certain urban areas to ease all different kinds of stresses on watersheds."
Philadelphia, New York City, Seattle and Chicago were all used for the study.
Montalto added: "The study looks at four of the largest metropolitan areas in the [US] to see if it rains enough to make implementation feasible and, if everyone did it, what effect it would have on domestic water demand and storm-water run-off generation in those cities."
Studying water demand
The researchers used geospatial analysis to record the average sized roof of buildings in each city. This told them the average amount of rainfall that could be stored, as well as the amount of run-off created.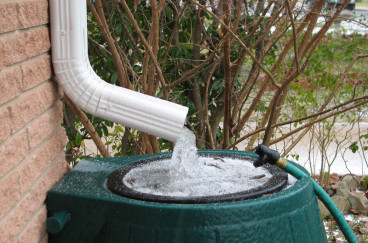 Climate patterns were researched to see how much rainfall is expected in each of the US cities. Then, it was just a case of working out the average amount of water used for toilet flushes per family.
After collaborating all of the data, the researchers found that a family of three would have enough water for 80% of their flushes throughout the year. That is taking into account that the family has enough storage capacity for that rainwater, which the researchers describe as a standard 1,000-gallon home storage tank.
The study also shows that a 100m2 roof connected to a 5m3 storage container would reduce household water demand by more than 65%.
Using rainwater for toilets would ultimately reduce roof run-off by more than 75%, the researchers say.
"In general, greater potable water savings are estimated in cities with either larger roof areas or lower population density. However, such savings would be accompanied by smaller reductions in runoff," the researchers write. "Philadelphia and Seattle are the two cities where percent water savings would be greatest if residential neighbourhoods were all equipped with rainwater harvesting systems."
These results come just before World Water Day 2016, which is scheduled for Tuesday 22 March 2016.