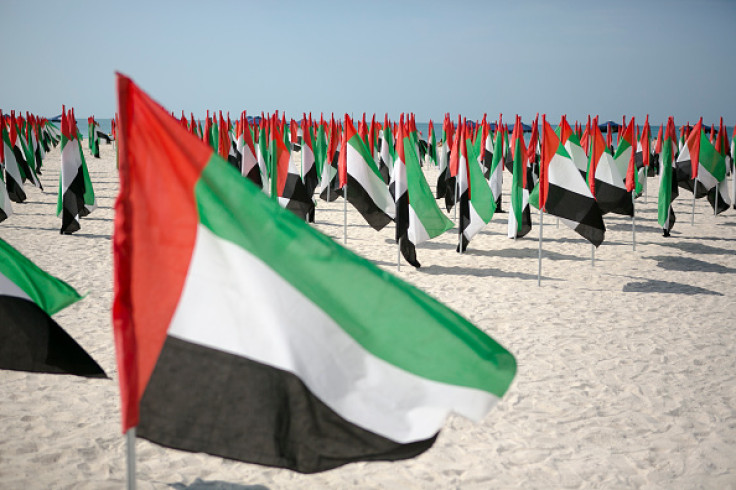 The United Arab Emirates on 23 February issued a travel ban on Emiratis travelling to Lebanon. The Ministry of Foreign Affairs and International Cooperation made the announcement following earlier news that the country had issued a travel alert for Lebanon.
The Ministry will also be reducing its diplomatic presence in Lebanon. The news follows an earlier announcement by Saudi Arabia urging its citizens to leave Lebanon as tensions grow between Riyadh and Iran. The UAE's foreign ministry released a statement saying: "The UAE fully supports the Kingdom of Saudi Arabia's decision to halt its aid to the Lebanese army and security forces.
"At the same time [the UAE] calls upon Lebanon and its people to restore Lebanon to the Arab Nation where it belongs, away from the Iranian influences adopted by the so-called Hezbollah." The Kingdom issued a travel alert on 23 February and urged Saudis in Beirut to contact the Kingdom's embassy to be provided "care for their safety". The Foreign ministry in Saudi Arabia had called on, "all citizens not to travel to Lebanon, for their safety, and asking citizens residing in Lebanon or visiting not to stay unless extremely necessary," reported France24 News.
According to reports, the move follows Riyadh halting a $3bn programme funding military supplies to Beirut as a protest against Hezbollah. According to reports, an official said the Kingdom had noticed "hostile Lebanese positions resulting from the stranglehold of Hezbollah on the state." Tensions grew between the Kingdom and Iran following the execution of Shia cleric Nimr al-Nimr on 2 January.
Following the execution, Iranian protesters had taken to the streets and even ransacked the Saudi embassy in Tehran, which led to the Kingdom reducing its diplomatic presence in the country. The Saudi Kingdom executed al-Nimr on 2 January leading to sectarian anger and protests across the Middle East. In Istanbul, Turkey, protesters held up pictures of al-Nimr and marched towards the Saudi consulate chanting slogans, like "Saudi Arabia will pay the price" and "Sunni, Shi'ites are brothers, Wahhabis are treacherous".