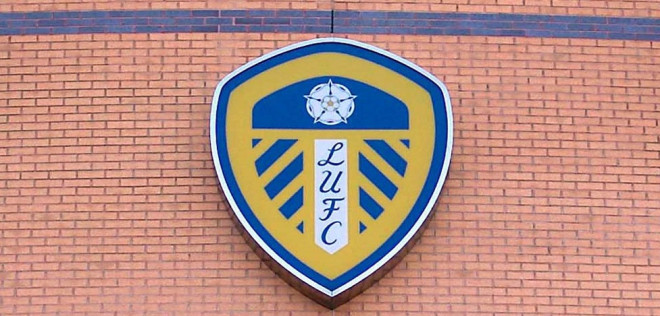 Italian businessman Massimo Cellino has been disqualified from buying a majority stake in Leeds United after failing the Football League's 'owners and directors' test'.
Cellino controls Eleanora Sports, the group that agreed to buy a 75 per cent stake in the Yorkshire-based club from Gulf Finance House Capital in February.
However the move was put in doubt when the Italian was found guilty of failing to pay import duty on a yacht and was subsequently fined £600,000, violating the owners and directors test which prohibits the influence of directors or shareholders with a stake of at least 30% who have criminal charges linked to dishonesty.
A statement from the Football League read: "At its meeting yesterday evening, the Board of The Football League considered the eligibility of Massimo Cellino under its Owners' and Directors' Test.
"The Board considered detailed legal advice with regard to the application of its regulations within the context of a decision made under Italian law.
"Mr. Cellino was recently found guilty beyond reasonable doubt by a Court in Sardinia of an offence under Italian tax legislation relating to the non-payment of import duties on a boat. This resulted in a fine of €600,000, an order for the payment of trial costs and the confiscation of the boat in question.
"Having fully considered the matter, the Board agreed unanimously that the decision of the Italian Court does constitute a disqualifying condition under its Owners' and Directors' Test.
"The relevant disqualifying condition being that Massimo Cellino has been convicted of an offence involving acts that would reasonably be considered to be dishonest."
Cellino, who also owns Serie A club Cagliari, has 14 days to appeal the Football League's decision.
The Italian has reportedly invested £6m into Leeds since agreeing in principal in February to purchase a majority stake in attempts to tackle the club's debt and fund loan signings of Jack Butland and Connor Wickham, the latter who has since returned to parent club Sunderland.
Cellino's attempted takeover also provided the backdrop for a surreal weekend for the club at the end of January where manager Brian McDermott was sacked, only to be reinstated the following day following protest from supporters.