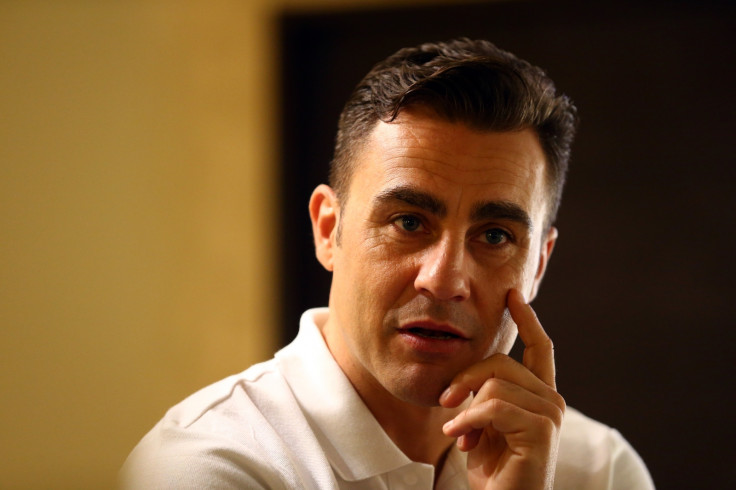 Football World Cup winner Fabio Cannavaro has landed in hot water after taking a swim which earned him a jail sentence in his native Italy.
Cannavaro - who captained Italy to football's top prize in 2006 - has been jailed for 10 months, after going for a dip in a pool on a property from which he was banned.
The pool in question is located in a Naples home which belongs to Cannavaro. But the 41-year-old is currently barred from entering it under a court order, issued during a probe into alleged planning permission violations.
Prosecutors ruled Cannavaro flouted the order by visiting the pool with his wife and brother – who is a footballer in Italy's Serie A.
However, Cannavaro has not set foot inside a jail cell, after he launched an appeal which automatically suspended the sentence.
The authorities prosecuted the footballer for allegedly not getting planning permission for works on the property. He was cleared of that charge, but convicted of entering a property illegally.
After spending last summer as a World Cup pundit on British TV screens, Cannavaro has launched his managerial career at Chinese club Guangzhou Evergrande.