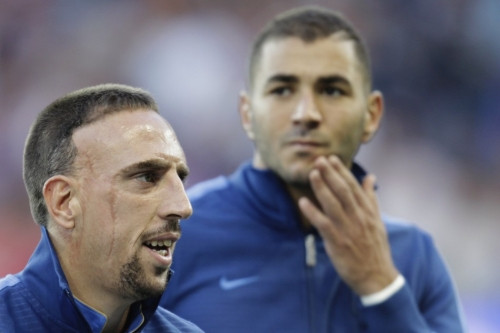 The trial of French footballers Franck Ribery and Karim Benzema, charged with paying to have sex with an underage prostitute, is due to begin in Paris.
Bayern Munich's Franck Ribery and Real Madrid's Karim Benzema both deny allegations they paid to have sex with Zahia Dehar when she was under 18.
While the age of consent is 15 in France, paying to have sex with someone under the age of 18 is considered sex with a minor and punishable by three years in prison and a €45,000 (£38,000) fine. The offences allegedly took place in 2008 and 2009.
Neither the players nor Dehar are expected to attend the trial.
Carlo Alberto Brusa, Ribery's lawyer, said before the trial opened. "We are going in confident and we are going to fight."
Dehar, now 21, has become a household name in France since the scandal broke. She has launched her own fashion label and worked with designer Karl Lagerfield.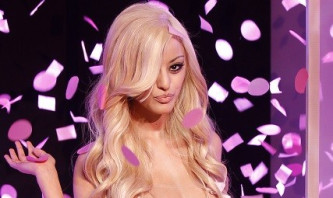 Ribery has admitted to having sex with Dehar in Munich in 2009, when she was just 17, after flying her from Paris to Germany as a "present" for his 26th birthday. He claims he not realise she was underage.
Benzema denied any involvement with Algeria-born Dehar. However, she claims the Real Madrid striker paid €500 to have sex with her in a Paris hotel in 2006, when she was 16.
Ribery's brother-in-law is also charged with soliciting a minor for sex, and five other accused face maximum prison terms of 10 years on charges relating to the case. The defendants were charged following an investigation which broke during the 2010 World Cup in South Africa.