Ford executive optimistic about Apple building a car franchise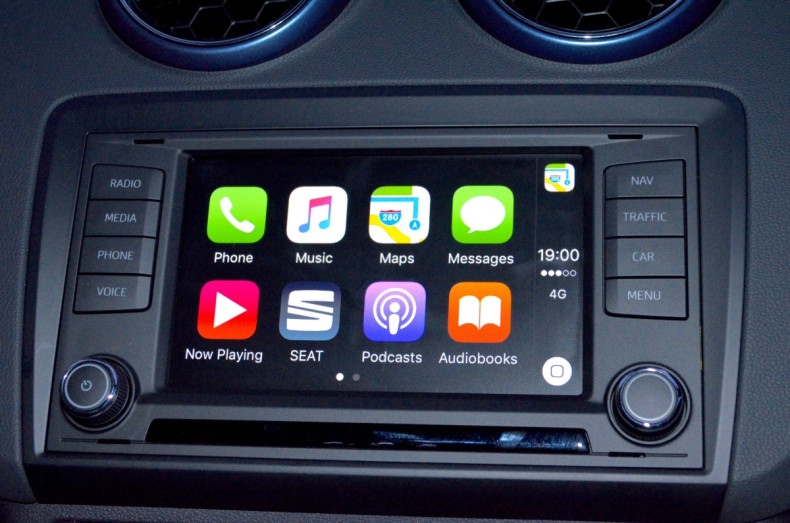 Don Butler, Ford's executive director for Connected Vehicles and Services, in a recent interview with TrustedReviews proclaimed Apple has the knack to build a lucrative business in the car market. In response to a query on Apple and Google's potential for building a successful car franchise, Butler said he was optimistic about these companies and welcomed the prospect of more companies working together.
"We welcome others joining. We welcome the activity that's in the space. We think it's exciting. It's actually changed that we are embracing. So I think Apple can do it. I think Google can do it," said Butler in the interview with TrustedReviews at the Consumer Electronics Show (CES 2016).
"I think that what you will most likely see is a number of partnerships with companies that bring different skill-sets to the table working together to deliver solutions that neither of them could have done possibly on their own."
On the contrary, General Motors Vice Chairman Bob Lutz has cast his doubts on Apple's potential in the car industry: "You can't show me one company in the world that, to date, has made a nickel on electric cars. They are generally money losers and the only reason that everyone in producing them is because they are necessary to meet European fuel economy regulations and US fuel economy regulations. There is absolutely no reason to assume that Apple is going to be financially successful in the electric car business."
With the expected launch of Apple Car (codenamed Project Titan) still a good five years away, the rumour mills continue to explore various possibilities about the iPhone maker making a successful show in the car business.
While Ford seems extremely optimistic with Apple and Google contributing to reach Level 4 autonomous driving, Nvidia's Dave Anderson (a representative from automotive integration) is still sceptical about Apple's entry into the car market. Anderson explains that Apple and Google have a lot more learning to do given the arduous process of making electric cars.
Along similar lines, the retired CEO of GM, Dan Akerson, told Bloomberg: "I would be highly suspect of the long-term prospect of getting into a low-margin, heavy-manufacturing business. A lot of people who don't ever operate in it don't understand and have a tendency to underestimate."
"They'd better think carefully if they want to get into the hardcore manufacturing. We take steel, raw steel, and turn it into car. They have no idea what they're getting into if they get into that," explained Akerson.
Apple is yet to confirm its status on the electric car project, while Tesla CEO Elon Musk recently said the company's project is an open secret. "It's pretty hard to hide something if you hire over a thousand engineers to do it," asserted Musk.
Check out the full Ford interview about the future of autonomous cars in the video posted on TrustedReviews.