North Korea Buries Dear leader Kim Jong-iI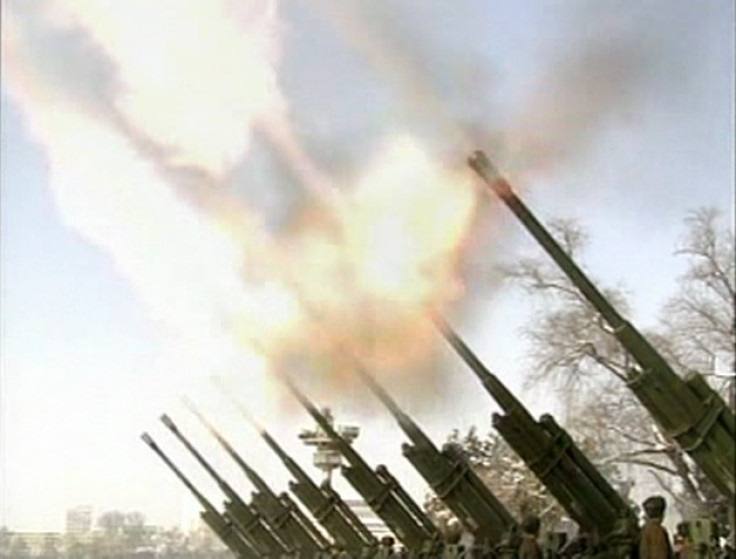 North Korea has buried Kim Jong-il, the dictator of the hermit state who died on December 17 but mourning continues across the country and thousands gathered at Kim il- Sung Square in Pyongyang.
No foreign delegations attended the funeral ceremony except Liu Hongcai, the Chinese ambassador in Pyongyang. He paid his respects to Kim Jong-il and attended the memorial service.
Although China is the only friend and benefactor of isolated North Korea, the Chinese government has not expressed an official view of the death or its consequences.
During the memorial service, top military leaders addressed the crowd, praising the Kim for the "sacrifices" he made for the "Songun achievements," (military-first policy). A three-minute silence was held during the memorial service, after which trains and ships across the country blew their horns.
The ceremony also witnessed the country's military leaders hailing Kim Jong-un, the youngest son of Kim Jong-il, as the "supreme leader" of the party, state and army. They vowed their support to the new leader.
"Our people's military will serve comrade Kim Jong-un at the head of our revolutionary troops and will continue to maintain and complete the Songun accomplishments of great leader Kim Jong-il," the BBC quoted Kim Jong-gak, a top military official, telling the crowd.
© Copyright IBTimes 2023. All rights reserved.