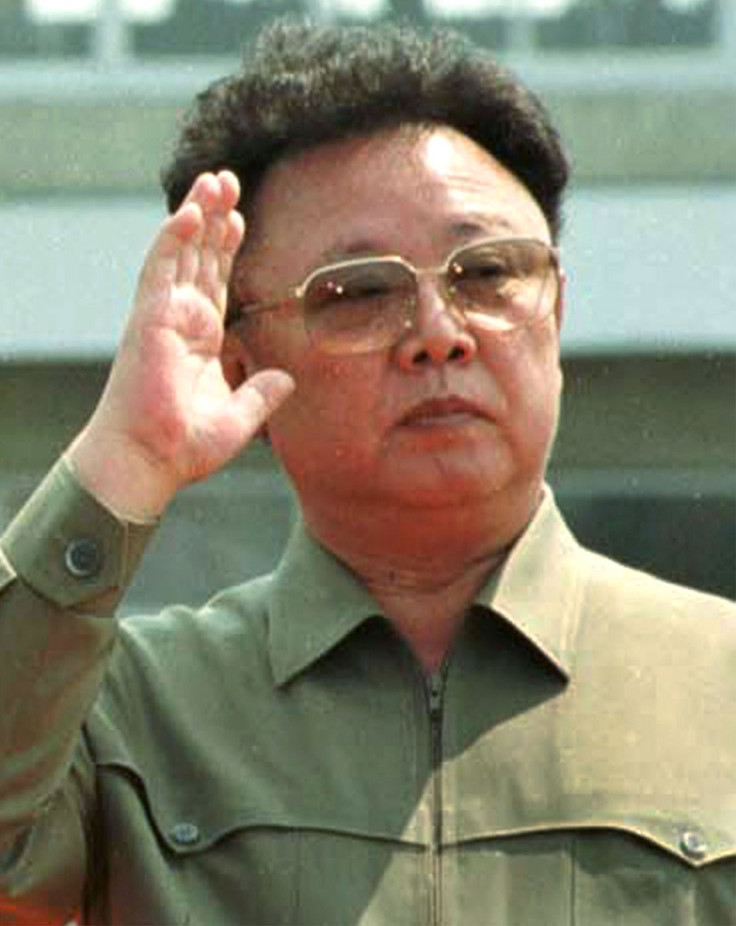 Markets across Asia reacted frantically Monday morning to the sudden death of North Korean ruler Kim Jong-il.
There were panic reactions with stocks falling across the board over fears of political instability in the region. The yen lost 0.5 percent against dollar while the South Korean won fell 1.8 per cent. South Korean stocks too dipped 5 percent after the news was announced on North Korean television.
Kim Jong-il, who is regarded as one of the world's most repressive leaders, died Saturday while on a train, the announcement on state-run television said. He is believed to have suffered a heart attack.
Kim Jong-il took over the country when his father Kim Il-sung, founder of the Communist state, died in 1994.
Leading players in the region are now watching the financial markets and the developing situation in the region. The isolated Communist nation's collapsing economy as well the political leadership's bid to develop nuclear weapons have threatened the very stability of markets in northeast Asia.
The U.S. dollar gained considerably against many of its Asian rivals following the news. Against its Japanese currency, the dollar bought 77.99 yen, after rising to 78.18 yen from around 77.86 yen shortly before the death was announced. And the Australian currency bought $0.9911, after easing to $0.9902 from $0.9922 just before the announcement.
Kim Jong-un, Kim Jong-il's third son who is believed to be in his late 20s, is expected to succeed him.