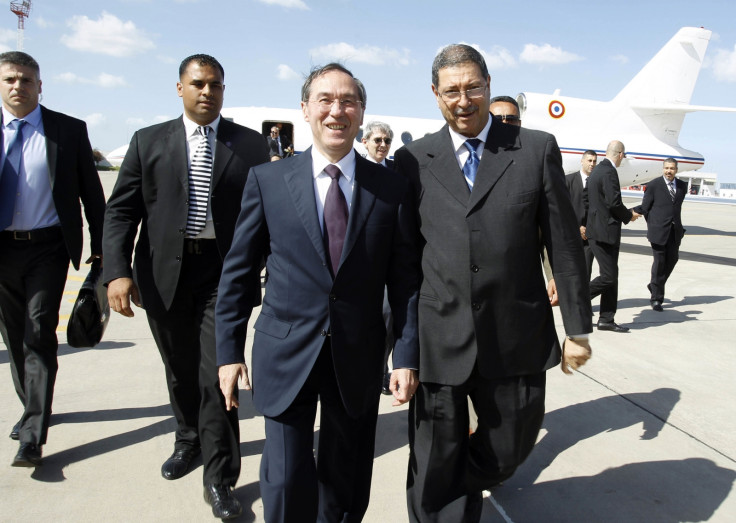 A former minister in Zine El-Abidine Ben Ali's regime has been nominated as Tunisian prime minister.
Habib Essid has been chosen to form the country's new government, the first democratically elected government in the country's history.
Essid was chosen after political parties reached an agreement over his nomination, parliament chief Mohamed Nacer said on Monday.
Essid has also served as interior minister in the government that ruled following the ouster of Ben Ali, who was forced from power in 2011 amid massive street protests.
Tunisia held its first free presidential elections in December, with the country choosing the political veteran Beji Caid Essebsi as president.
He was sworn in on December 31 and pledged to work towards national reconciliation, promising to be the president of all Tunisians.
Tunisia is the only Arab-majority country that has moved from authoritarian rule to a democratic system since the wave of popular uprisings against dictators across the Middle East and North Africa in 2011.