Former Manchester United midfielder Owen Hargreaves has hit out at Chelsea's expansive loan system, saying it is having a negative impact on the careers of several young players at the club.
The Blues have 34 players out on loan at present, including the likes of Kurt Zouma, Marco van Ginkel, Lewis Baker and Tammy Abraham.
Hargreaves queried how many of those out on loan actually have a chance of successfully breaking into the first team at Stamford Bridge and called on the Premier League to impose a limit on the number of players a club can loan out at any time.
"They shouldn't be allowed to have 35 players on loan – the Premier League shouldn't allow it," the former England midfielder was quoted as saying by London Evening Standard.
"Those players should be at small teams that need quality offensive players, they should play there full-time.
"I know they get say £20,000-a-week, some of these young kids, but it is not beneficial for their career.
"How many of those kids do you never really hear from? Marko van Ginkel, how many times has he been on loan? He's been there for about five years and he's been on loan about four.
"They shouldn't be able to accumulate that many players and have them on loan. I just don't agree with it. I think the Premier League should find a way to affect that, I don't think it is right."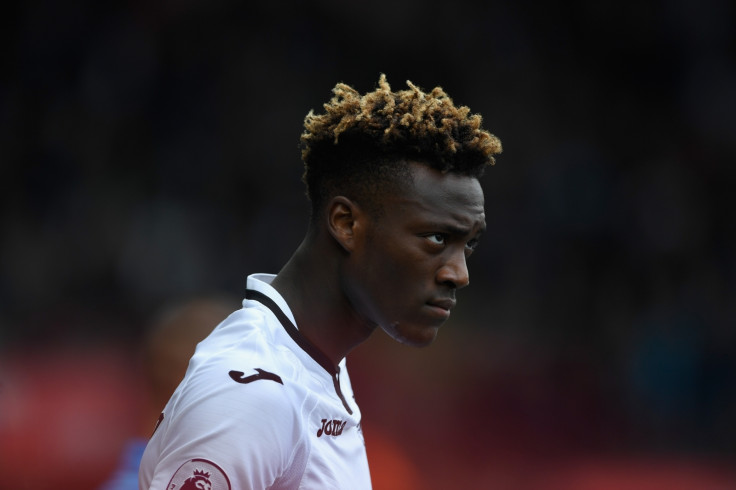 Meanwhile, Chelsea boss Antonio Conte is battling an injury crisis at Stamford Bridge, with N'Golo Kante, Danny Drinkwater and Victor Moses all missing the club's 4-2 win over Watford on Saturday (21 October).
The Blues were trailing 2-1 early on in the second half and looked on course for a third consecutive defeat in the Premier League, before a Michy Batshuayi double and a Cesar Azpilicueta header gave the hosts a much-needed win.