Former Reuters journalist guilty of conspiring with Anonymous to hack LA Times website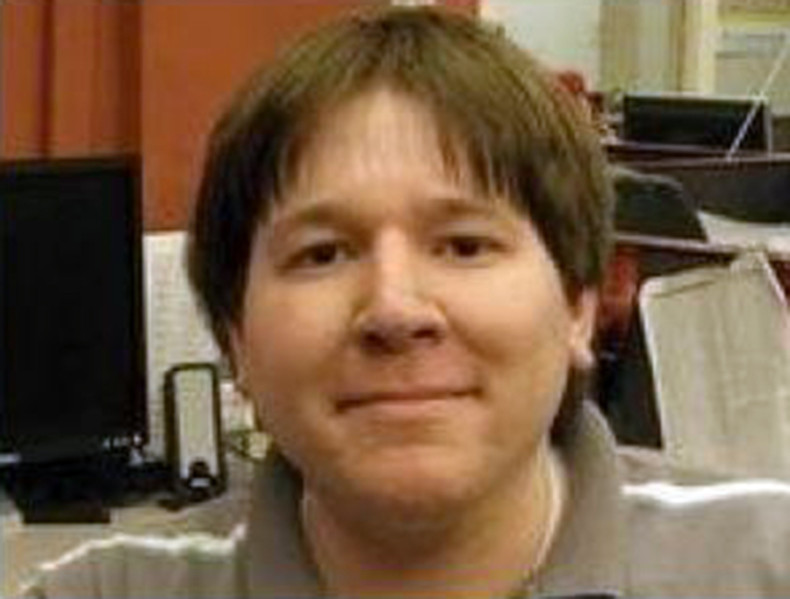 A former Reuters journalist has been found guilty of allowing the Anonymous hacking group to log into the Los Angeles Times website and alter a news story. Matthew Keys, 28, posted the login details in a chat room in 2013, allowing Anonymous members to gain access to the website.
The details let an Anonymous member log into the computer system of Tribune Company, which owns the Los Angeles Times, Chicago Tribune, Baltimore Sun and other media companies. Two months before the hack took place, Keys was sacked by Tribute-owned Fox affiliate KTXL, a television station in Sacramento, and the prosecution said he wanted revenge.
The passwords provided by Keys were used by Anonymous member "Sharpie", who logged into a 2010 news story about tax cuts and changed the headline to read: "Pressure builds in House to elect CHIPPY 1337." Keys is alleged to have replied "nice" in the chat room after seeing the edits, which also included changes to the story's byline and opening paragraphs.
According to court documents, Tribune said the changes cost nearly $18,000 (£11,700) to respond to and fix, taking up 333 hours of staff time. But Keys' lawyers said this took less than one hour and the cost fell below the $5,000 loss required to make such a violation a felony.
Keys, who worked as the deputy social media editor at Reuters, was sacked by the news agency after charges were filed against him in 2013. He now works as a managing editor at Grasswire, a new curation website, and says he will continue to work there until he is sentenced on 20 January. Keys faces up to a decade in prison for passing over the login details, but given this is his first offence, the prosecution said it is "likely" to ask for less than five years.
In a number of tweets published after the verdict was read out on 7 October, Keys said the entire process has been "bulls**t" and a sentence of any length would be "absurd given what was alleged". NSA whistleblower Edward Snowden tweeted his support for Keys, claiming the defacing of the article lasted just 40 minutes.