Former World Champion Jenson Button to take a break from Formula One in 2017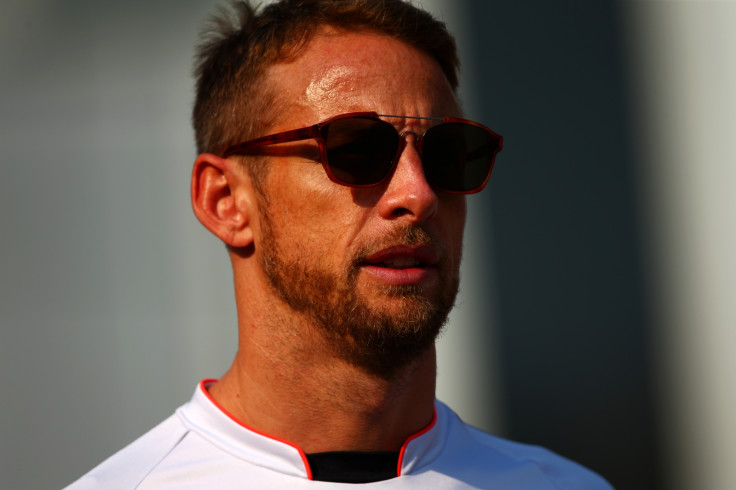 KEY POINTS
Button could return to the grid in 2018.
The Brit won the World Championship back in 2009.
Britain's Jenson Button will not race in Formula One in 2017, but will be an ambassador for McLaren. The 36-year-old driver, who won the title in 2009, will work with the McLaren team and could potentially return to the Formula One grid in 2018.
Chairman Ron Dennis has revealed the decision was made so Button could take a break from the sport. The respected racer is to be replaced by Belgian Stoffel Vandoorne, who has been promoted from reserve driver to partner two-time world champion Fernando Alonso.
Button has the choice to return to racing in two years' time if Alonso chooses to retire, or leave at the end of his current contract. The Briton, for his part, has revealed he is happy with the agreement he has struck with McLaren.
"I will stay current, train my a**e off, attending races to make sure things are on right track and input as much as I can," said Button, according to autosport.com. "I'll spend more time with friends and family and live on my own schedule. I decided over summer break to not carry on racing. I'm really excited. I will do everything I can to make sure this team is competitive in 2017."
Dennis, meanwhile, stressed that a return to racing in Formula One was a legitimate possibility for Button.
"Other drivers who took sabbaticals never had a contract," Dennis explained. "Jenson is capable of winning races and world championships but it's the physical grind of Formula One.
"Jenson can get his mind balanced and re-established. It's a creative contract that works for both of us, a perfect solution for the circumstances within our team at the moment."
Button made his Formula One debut in 2000, having previously starred in British Formula Ford and Formula 3. After a few seasons of underachievement, the Briton won the World Championship with the Brawn team in 2009. Button subsequently switched to the McLaren team, where he partnered with fellow British racer Lewis Hamilton.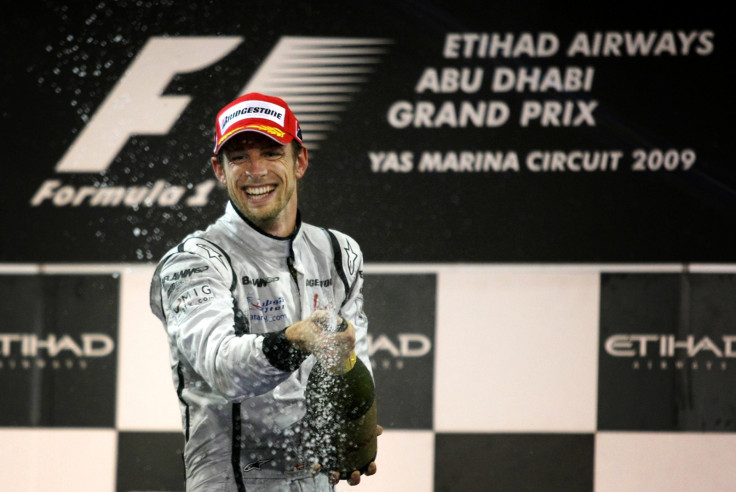 The former World Champion has previously admitted he has toyed with the idea of retiring, but performed a dramatic U-turn on his plan in 2015 and agreed to extend his stay with McLaren.
"Over the past month or so, I have done quite a lot of thinking, and it is no secret that I was at one point in two minds about my future," Button said last year. "But I have been a McLaren driver for six seasons now and in that time I have got to know Ron very well.
"He and I have had some very good chats these past few weeks – and during those chats, it has become clear to me that Ron is both utterly determined and uniquely equipped to lead our team through its current difficulties to great successes in the future."
This season, however, Button has endured another underwhelming campaign and currently languishes down in 15th position in the driver standings. Prior to the today's announcement, the Briton qualified for the Monza Grand Prix on Sunday (4 September) in 15th place.
© Copyright IBTimes 2023. All rights reserved.