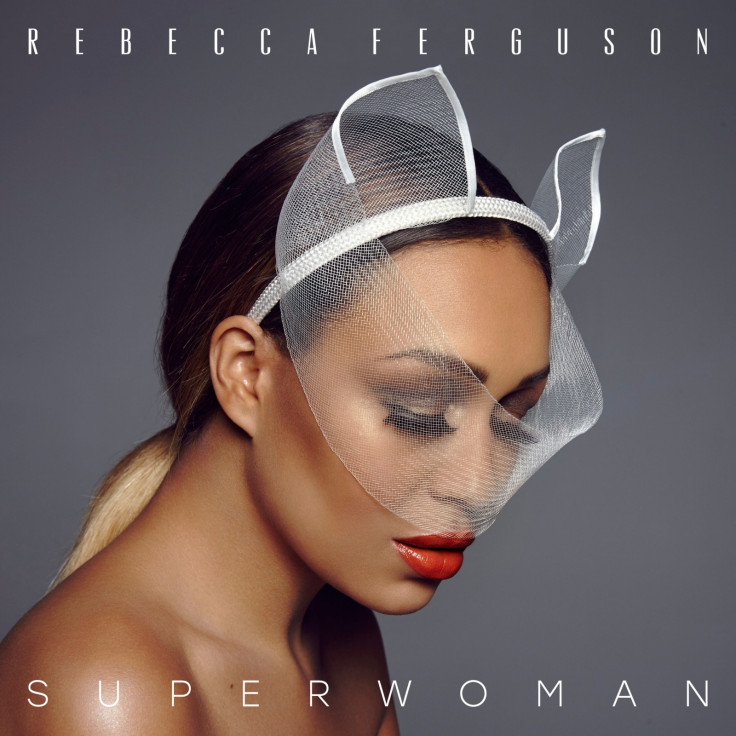 Soul singer Rebecca Ferguson has come a long way from her X Factor days. The I Hope songstress is preparing to release her fourth album Superwoman on 14 October and describes the record as her most personal body of work to date.
Ferguson, 30, performed a small collection of songs from the album in front of an intimate audience at the Hard Rock Cafe London on 21 September 2016. Before launching into the short set, Ferguson told the audience including IBTimes UK: "It's an emotional album and it's not been easy [to record]." She added of the ballad Hold Me: "This is the most emotional song on the album, I've literally poured my heart out."
Amongst the tracks performed was Ferguson's new single Bones, which serves as the lead track from Superwoman. The album was produced by Troy Miller, who has worked with the likes of Mark Ronson and Amy Winehouse, with songwriting from Eg White, whose previous credits include Adele and Sam Smith.
Superwoman has been inspired by heartbreak in Ferguson's personal life. In 2014, the Nothing's Real singer gave birth to her third child but the father ended their relationship when learning she was pregnant.
Clearly in a stronger place, Superwoman symbolises Ferguson's growth after the ordeal. The singer previously told York Press: "This is honest and emotionally complex; I found strength and security writing this album. It's my most personal album ever and it's brought me to a place in my life where I feel strong. I called it Superwoman because I learnt to embrace my vulnerability and accept it as a strength."
Superwoman stands a good chance of earning Ferguson a chart hit with her previous three albums all reaching the top 10 in the UK. The album will be supported by a UK tour which will visit Manchester, Birmingham, Liverpool and The London Palladium.
Listen to Rebecca Ferguson's new single Bones: