Sauber has announced its car for the 2012 Formula One season, the C31-Ferrari, which the team hopes will provide another positive year for the team.
The team's driver lineup remains unchanged from the 2011 season, seeing Sergio Perez and the spectacular Kamui Kobayashi return with hopes to improve from their 2011 rankings of 16th and 12th respectively.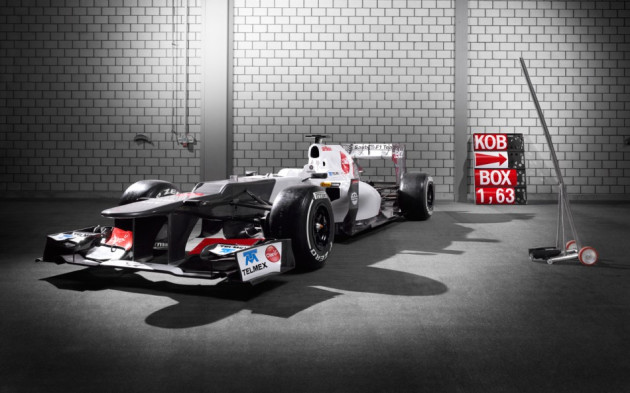 The Sauber C31-Ferrari features the same stepped nose design that many teams have opted for this season due to rule changes, although the feature is less pronounced than on the Ferrari, revealed on 3 February.
Team boss Peter Sauber said: "Our goal is to finish regularly in the points so as to put ourselves in a significantly better position in the world championship."
The Sauber team finished seventh in the 2011 Constructors' Championship after scoring points in the final two races of the season to keep ahead of rivals Torro Rossa.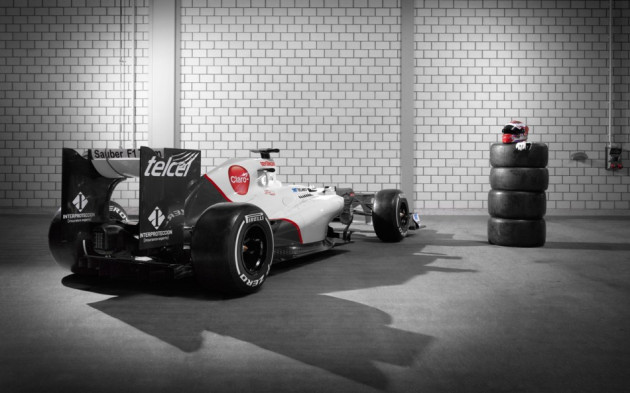 Sauber added: "We are looking forward to another season working with our young and talented drivers. Kamui will be competing in his third full season in F1. Last year we asked him to take on leadership responsibilities within the team and he has grown into the role.
"With his rookie season behind him Sergio is now approaching his second season, which is often the most difficult in a driver's Formula 1 career. Both drivers have huge potential and will work with the same race engineers as in 2011 to continue developing that promise."
The Ferrari-powered Sauber C31 will start its first test at Jerez, Spain, on 6 February.