Fort Sam Houston Terror Scare: Saudi Man 'Driving Car Laden With Explosives' Forces Base into Lockdown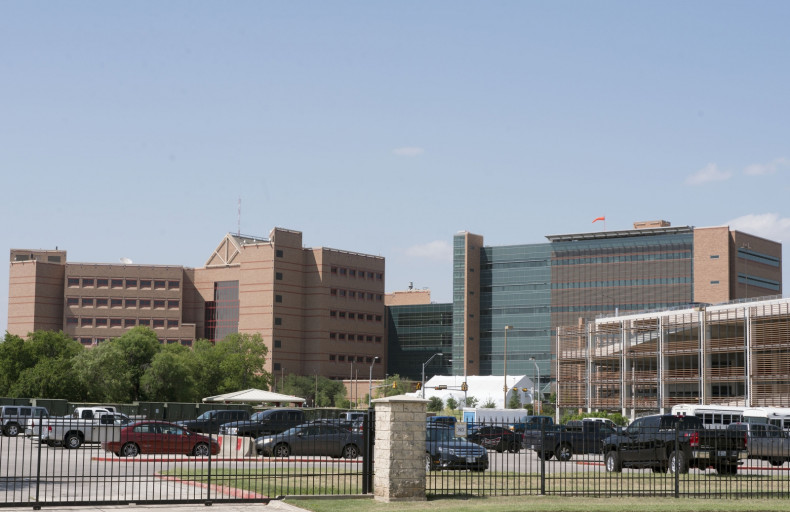 A US army base in Texas was placed under lockdown after a Saudi man allegedly tried to access the facility in a car laden with explosives.
The 502nd Air Base Wing in San Antonio was closed off for four hours on Sunday [23 November] before officials deemed it safe to resume normal operations, a spokesman told KSAT-TV.
The lockdown was imposed at 1730 CST (2330 GMT) due a Saudi national allegedly driving a car towards the base. KENS-TV said it saw the driver try to pass through the perimeter gate without stopping.
Some US reports, citing military officials, said that the car contained explosive materials.
Military officials have yet to announce whether the driver is still in custody, and have not commented on whether charges will be, or have been, filed. The authorities have not called the event an act of terrorism.
The nearest civil law enforcement unit, the Bexar County Sheriff's Department, announced earlier on Twitter that the military police were handling the case and that it had no units assigned to the situation.