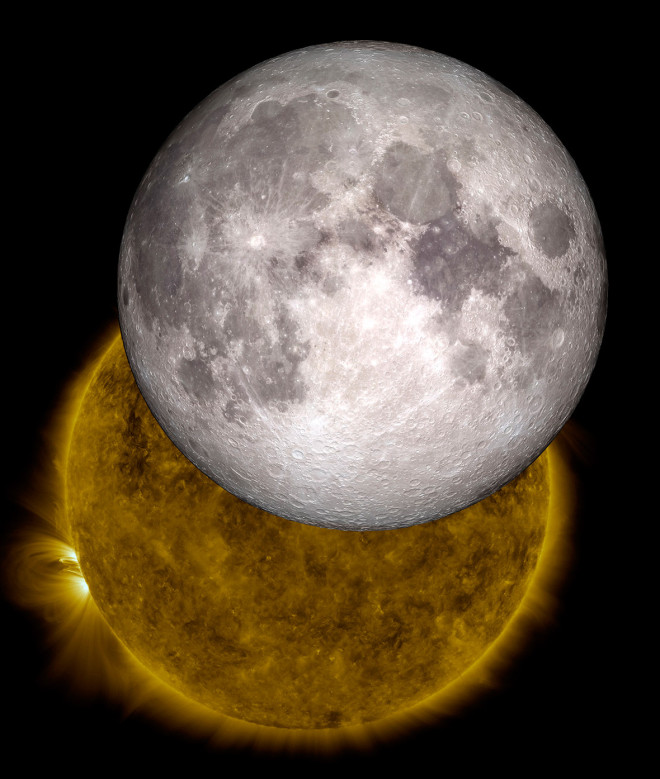 A four-year-old boy received an unexpected response from Nasa after submitting questions for the space agency through a video link.
Lucas Whiteley sent three questions to Nasa's website and to his surprise, he received a 10-minute video response explaining all his queries in full.
Lucas' father James Whiteley, 37, an app designer from West Yorkshire, helped his son submit the video asking the questions: How many stars are there? Who came second and third in the race to the moon? And have any animals been sent to the moon?
In response, research engineer Ted Garbeff from Nasa's Ames Research Centre sent back a video with full answers to all Lucas' questions
Explaining why he and Lucas sent the questions to Nasa, Whiteley told the Daily Mail: "When I was a kid I wrote to NASA and got a brochure, so I thought we might be lucky if we sent a video of Lucas asking questions.
"What we got back three weeks later was amazing. Obviously Ted has thought about his audience and gone to a lot of trouble just for them. When I sat down to watch it with Lucas he had a big smile on his face."
As well as answering the questions, Garbeff had also included a virtual tour of Nasa's base in Mountain View, California. "Ted is a fantastic bloke to go out of his way for someone he doesn't know on the other side of the world," Whiteley said.
In terms of answers, Garbeff said there is no definitive answer to Lucas' first question about how many stars there are, but said the current estimate is around 1,000,000,000,000,000,000,000,000.
He told Lucas how Russia came second and China third in the space race to the moon and, finally, that no animals have been to the moon but several have been into space.
Garbeff said: "It's really a lot of fun being an engineer – you get to play with great toys all day and most importantly you get to learn about the world. It wasn't easy, though, getting here, I had to work really hard. So remember to work hard in school and listen to your teacher.'
"Hopefully one of these days I'll see you all – maybe up in space."