Liverpool legend Robbie Fowler insists that Jose Mourinho will recover from the loss to Manchester City and lead Manchester United back to a strong position with his managerial expertise. The Portuguese man was completely out-thought by his adversary Pep Guardiola as the Red Devils lost the game 2-1 owing to goals by Kevin de Bruyne and Kelechi Iheanacho.
Claudio Bravo, who made his debut for the Citizens, made a mess of a cross into the box which allowed Zlatan Ibrahimovic to halve the deficit but the Red Devils failed to make a comeback in the second period and were beaten in the course of the game. Mourinho was incensed by Mark Clattenburg's officiating in the fixture, having refused them a penalty after Bravo charged into Wayne Rooney with his feet off the ground. The referee signalled play on but replays suggested that there was a case for the United manager to be angry.
Fowler revealed that he is a huge fan of Mourinho and the way he handles his men, something which he finds similar to Jurgen Klopp, who is currently in charge of Liverpool. The former Liverpool and City man insists that there is still a long way to go in the season and this defeat could act as a spur for their future games as they look to atleast get back into the Champions League.
"This defeat is a massive setback for United, but if there is someone in charge who can deal with it, then it's Mourinho. He'll use it to motivate his players and take them to much greater heights. Yes, they were outplayed by City, but they still stuck in the game and could have nicked a point at the end. That's Mourinho for you. He has a bit of class — and I have personal experience of that," Fowler wrote in his column for the Mirror.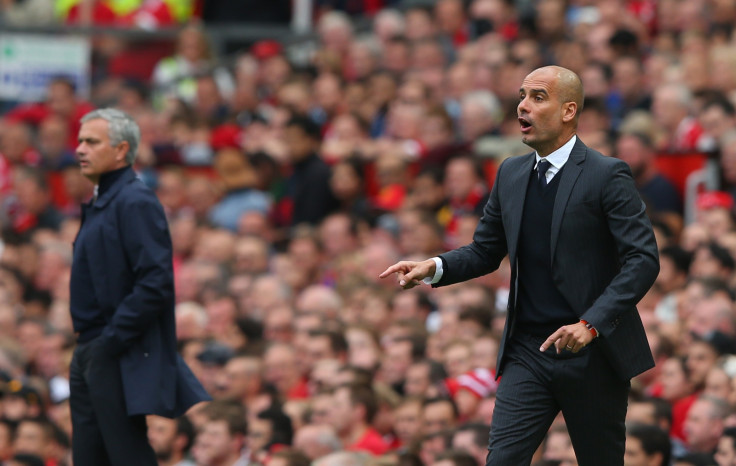 " I'm loathe to admit it, but it's also why he will not be dejected by this setback and why United will do well this season... though I'm crossing fingers Liverpool or City will stop them! And I hope that doesn't get any more coins heading my way!" he added.