Nintendo Investigating Foxconn Over Underage Workers
Wii U developer investigating underage labour claims
Taiwan-based manufacturing firm Foxconn is under investigation from Nintendo following claims that workers as young as 14 were being hired to work on Foxconn's production lines.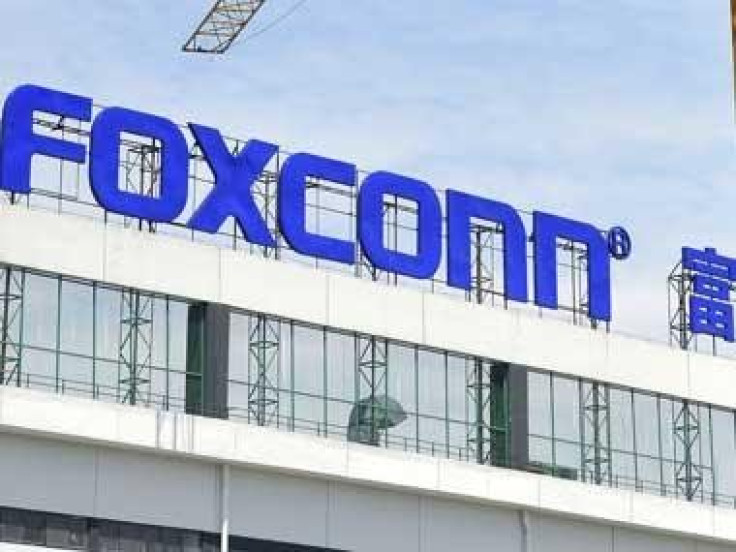 In a statement to IGN, Nintendo explained that its production partners must following correct procedure, and that the claims around Foxconn were being looked into:
"We take our responsibilities as a global company very seriously and are committed to an ethical policy on sourcing, manufacture and labor" said Nintendo. "In order to ensure the continued fulfillment of our social responsibility throughout our supply chain, we established the Nintendo CSR Procurement Guidelines in July 2008.
"We require that all production partners, including Foxconn, comply with these Guidelines, which are based on relevant laws, international standards and guidelines. If we were to find that any of our production partners did not meet our guidelines, we would require them to modify their practices according to Nintendo's policy."
Questions have been raised over the age of Foxconn's employees, after it was discovered that some workers at Foxconn's factory in Yantai, China were below the legal minimum working age of 16.
US-based campaign group China Labour Watch said in a statement that both Foxconn and the worker's schools were responsible:
"The under-age interns were mainly sent to Foxconn by schools, but Foxconn did not check the IDs of these young interns.
"The schools involved in this incident should take [some responsibility], but Foxconn is also culpable for not confirming the ages of their workers.
"China Labor Watch calls on the Chinese government to improve the current intern system of Chinese schools."
Foxconn, which also manufactures the iPad and iPhone, has faced controversy in the past over accusations that working conditions in its factories are extremely poor. Between January and November 2010, eighteen Foxconn employees reportedly attempted suicide, with fourteen managing to kill themselves according to The Economist.
On 6 October, between 3000 and 4000 Foxconn workers walked out of the company, slowing production of the iPhone 5.
Production of the Wii U, which is due for release in the UK on 30 November, remains unaffected.
© Copyright IBTimes 2023. All rights reserved.