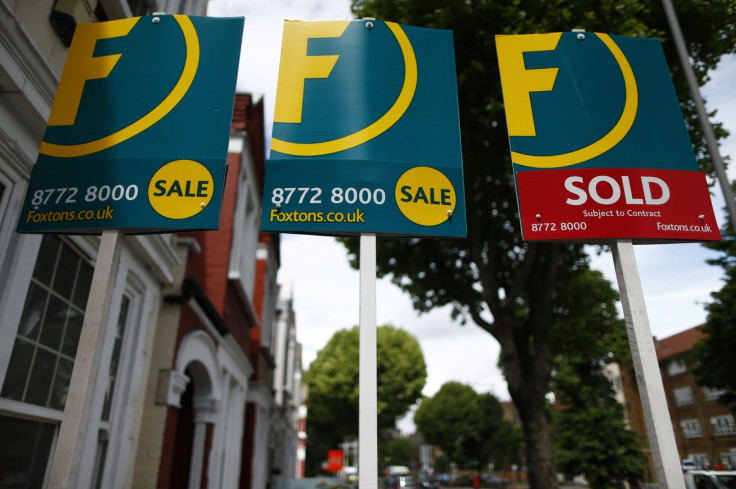 London estate agent Foxtons reported that its pre-tax profits for 2014 were up 8.2% to £42.1m.
Nic Budden, chief executive officer said: "2014 was a year of contrasting halves. The first half was characterised by a very strong property sales market with transactions reaching their highest levels since 2008.
"In the second half we saw a sharp downturn in property sales volumes, particularly in central London."
Foxtons said its full year revenue rose 3.4% to £143.9m.
Stockbroker Numis had predicted a drop in earnings from £49.6m the previous year, amid challenging market conditions experienced in London through the second half of the year, and reduced sales volumes.
However, analysts pointed out that the lettings business has shown growth despite a depressed sales market.
Foxtons had also predicted it would not see the sales market recover ahead of the election, with the associated uncertainty from the proposed mansion tax.
"We expect property sales activity to remain subdued at levels comparable to those seen in late 2012 and early 2013 until greater political and economic certainty returns," said Foxtons.
Foxtons added that the long term fundamentals of London market remain sound and attractive, adding that its current strategy will enable the firm to grow revenue and profit even in a flat property sales market.