Fracking Can Lead to Lung Cancer, US Scientists Claim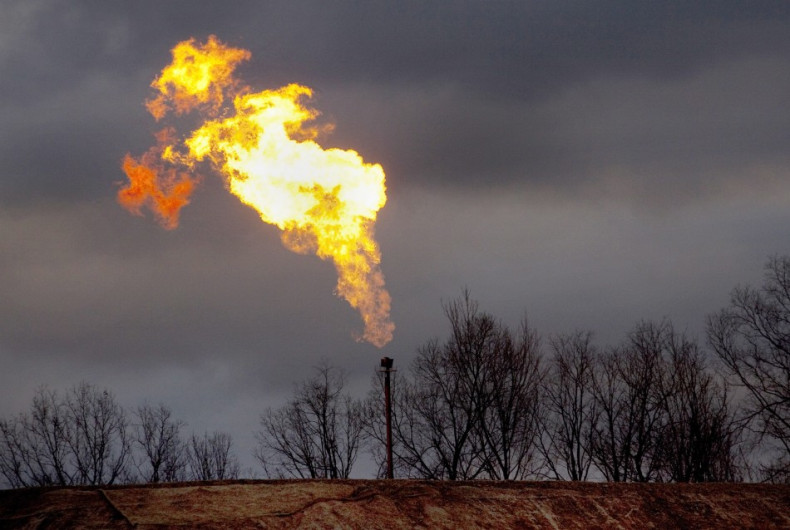 Fracking poses a significant health risk to workers involved in the shale gas drilling process being pushed by Whitehall.
A study from the US, where fracking is making big inroads, found that workers risked developing a disease that caused inflammation and scarring to the lungs - and had the potential to cause lung cancer.
Prime Minister David Cameron said that fracking was essential to the UK's energy mix. It would make Britain more energy-efficient, create jobs and reduce energy bills, he claimed.
Writing in the Daily Telegraph, the prime minister said the country had to "get behind fracking".
"If we don't back this technology, we will miss a massive opportunity to help families with their bills and make our country more competitive," he said.
"Without it, we could lose ground in the tough global race."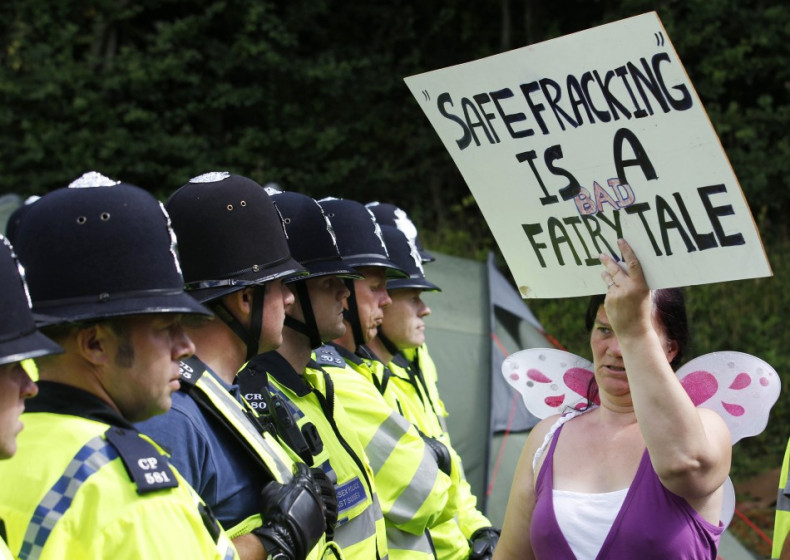 Fracking stimulates the flow of oil and natural gas from tight rock formations by injecting a fluid mix of water, sand and chemicals into a well at high pressure. It has gone on in the US since 1949. Concerns over its safely and environmental impact were raised in the 1980s and are still being debated today.
Energy bills in the US have been reduced and the country recently announced plans to export fracked gas.
However, a study by the National Institute of Occupational Safety and Health (NIOSH) found that workers at 11 hydraulic fracturing sites in five states were exposed to high levels of crystalline silica dust.
Normally, the sand used for fracking is silica. Small particles of the mineral can enter people's lungs as respirable crystalline silica and causes silicosis, a disease that inflames and scars lungs, making it difficult to breath. Exposure to silica was also believed to cause lung cancer.
The NIOSH study found that over 100 tested air samples contained high concentrations of silica dust. Concentrations were above the permissible exposure limit recommended by NIOSH.
Katie Weatherford, from the activist group Centre for Effective Government, said stricter limits could save 60 lives every year.
"Until the White House stops delaying this important rule from moving forward, workers across the nation will continue to be inadequately protected," she wrote. "Every year that OSHA's rule is delayed, the friends and families of dozens of workers across the nation will lose a loved one to a disease that could easily be prevented."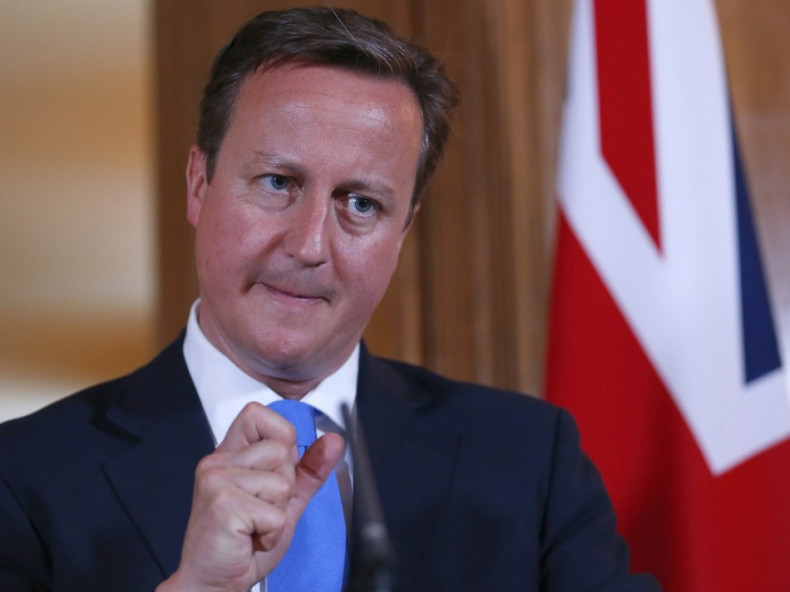 Cameron said: "If neighbourhoods can really see the benefits - and get proper reassurance about the environment - then I don't see why fracking shouldn't get real public support."
Greenpeace energy campaigner Leila Deen said: "The prime minister's claim that UK shale gas will reduce energy prices doesn't stack. Experts from Ofgem to Deutsche Bank to drilling company Cuadrilla itself agree UK shale will not bring down bills, because unlike the US, the UK is part of a huge European gas market. The government must come clean about where it's getting its advice from, and the role shale gas lobbyists are playing in it.
"If this is David Cameron's attempt to reassure his party and voters, he'll have to up his game. We've seen that foisting fracking on communities - South or North - doesn't work, and his comments are likely to further stir rebellion in the Home Counties, not quell it."