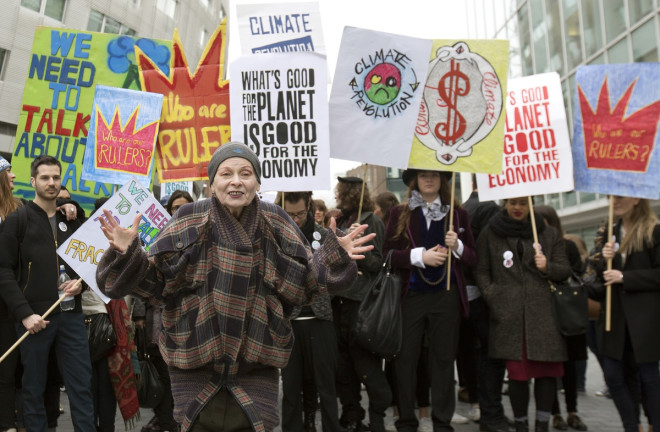 Unconventional gas exploration firm Dart Energy is expected to start drilling at the site of an explosives factory as early as this weekend claiming the procedure is "absolutely safe".
Opponents said that there is a risk of unexploded bombs still in the vicinity, and that the firm has not completed safety tests.
The Royal Ordnance Factory Ranskill, in Nottinghamshire, was one of three explosive factories built to produce cordite in World War II. It was abandoned and broken up in 1975.
Local Labour MP John Mann was astounded at the news, telling the Guardian: "It is beyond comprehension that you would choose a former ordnance site for your first drilling site. There needs to be a proper investigation of the risks of drilling on the munitions site and that has not been done. All the authorities are passing the buck on this."
Dart Energy said the drill site is small, about half the size of a football field.