France Approves Armenian Genocide Bill and Angers Turkey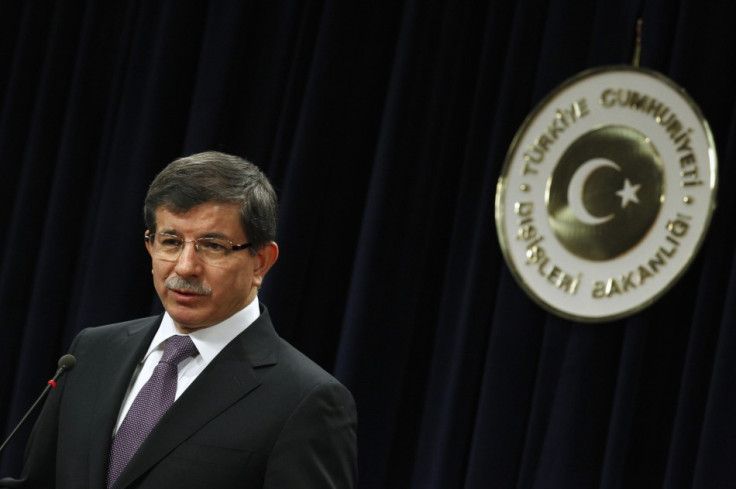 The French Senate has voted for a bill that will criminalise deniers of the 20th century Armenian genocide, setting France on a collision course with the Turkish government.
Ankara threatened to impose "permanent" sanctions against France if the law were passed. Turkey's foreign minister Ahmet Davutoglu told France 24 news agency that the proposed law was an affront to freedom of expression.
"If I am asked a question by a journalist, how could I remain silent?" he asked. "This bill would punish me for having an opinion on an historical event. It goes against all European and French values of freedom of expression."
According to the bill, those who publicly reject the claim that the mass killing of Armenians by Turkish troops early last century was genocide can be punished by up to a year in prison and a €45,000 (£38,000) fine.
Senators from the ruling conservative UMP party and the opposition Socialists voted in favour of the bill. About 60 senators of the 348-member Senate were present during the vote.
The Minister of Relations with Parliament, Patrick Ollier, told the Turkish newspaper Hurriyet Daily News: "Denial of Jewish genocide is penalised. [What we are doing here is to] make this possible for the Armenian genocide as well."
About 30,000 Turks marched in Paris to protest against the legislation. "We can say that #France committed genocide in algeria between 1954-1962 by killing between 300,000 to more than one million ppl. #Turkey," tweeted a Turkish user.
Turkey's Prime Minister Recep Tayyip Erdogan froze political and military relations with France in December, claiming President Sarkozy's governing party was using the bill to bolster support before presidential elections due in May. Turkey has threatened economic and political reprisals should the law pass
Erdogan pledged never to visit France again if the bill were approved.
Armenians say 1.5 million ethnic Armenians were killed from 1915 to 1923 in a campaign of genocide in Anatolia. Turkey maintains the deaths were part of clashes in which tens of thousands of Turks and Armenians died after Armenian groups sided with a Russian army.
© Copyright IBTimes 2023. All rights reserved.