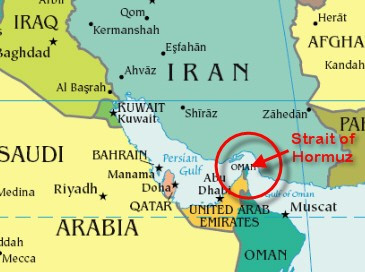 French foreign minister Alain Juppe has demanded stricter sanctions against Iran over its alleged nuclear programme.
The United States has already frozen Iranian central bank assets and imposed an embargo on oil exports to put pressure on Iran over its suspected nuclear weapons development programme.
Juppe has urged European Union countries to follow suit and step up sanctions against Tehran.
Iran has denied claims that it is attempting to develop weapons. It maintains that its nuclear programme is purely for peaceful purposes such as energy generation.
Tehran has dismissed the threat of sanctions and denied claims that the record low of its currency, the rial, was linked to punitive measures by the US.
In November, the US, Canada and the UK announced new sanctions in the wake of a report from the International Atomic Energy Agency, the UN's nuclear watchdog, which said that Iran's nuclear development had "possible" weapons capabilities.
"Iran is pursuing the development of its nuclear arms, I have no doubt about it," Juppe told French television station i-Tele.
"The last report by the International Atomic Energy Agency is quite explicit on this point."
Juppe said France wanted the sanctions against Iran to be further strengthened.
President Nicolas Sarkozy has already proposed freezing Iran's central bank assets and putting an embargo on Iranian oil exports.
"We want the Europeans to take a similar step by 30 January to show our determination," said Juppe.